Solutions to Help You Grow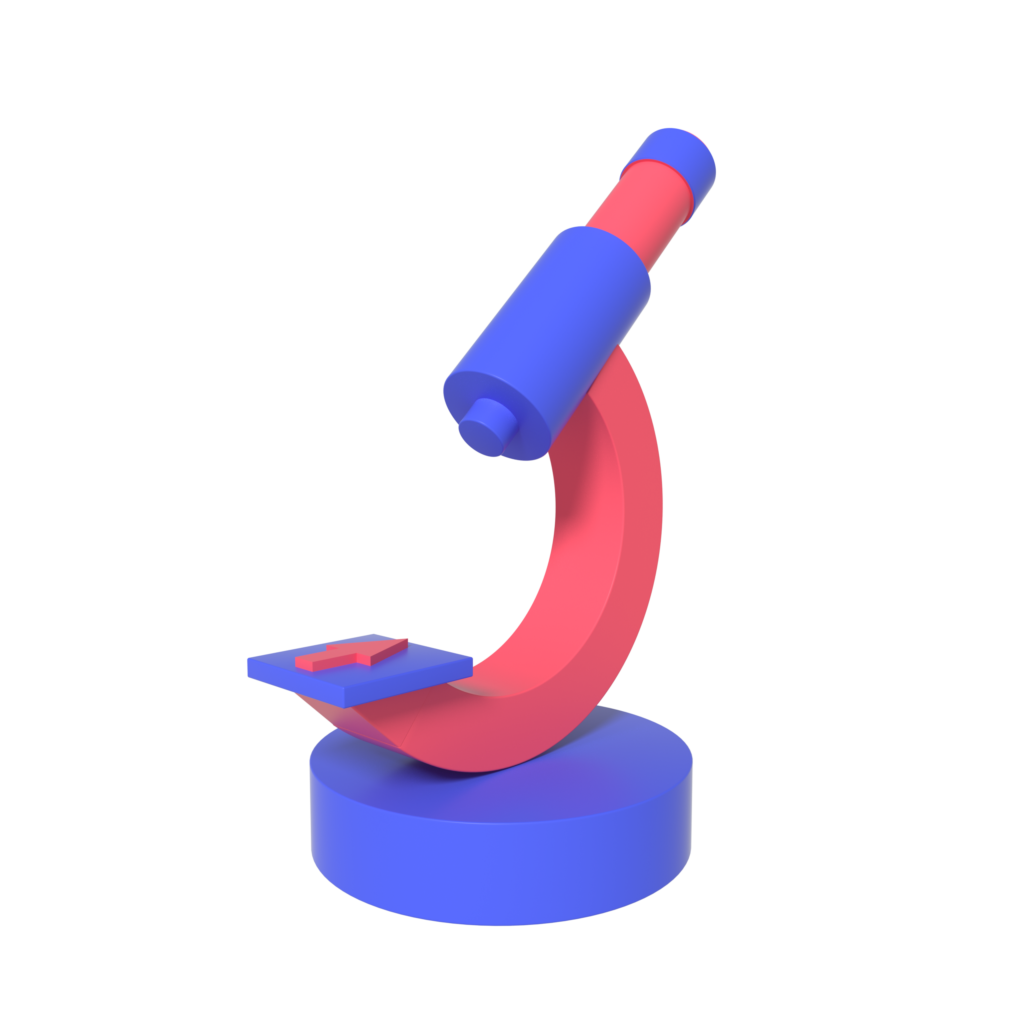 The intellectual and creative challenge of developing a brand is something we relish. You might know which of our services you need, or you might have no idea – but it's likely that you're in one of the following three camps: You're establishing or re-establishing your business, project or campaign – you need brand building. You're struggling to get your ideal message out to the right audiences and direct them to your business or website – you need marketing strategy and content. You want to convert more website visitors into customers – you need customer acquisition
What you want to do requires a community. You can increase the connectedness of your audiences, prospects, customers and team by focusing on the important stuff. Purpose, vision and philosophy. Let's start a movement.
Marketing Strategy and Content
What's the appetite of your product? How big is the market? Where are we positioning ourselves? How do you make them feel? We will effectively get your message to the right audience. Building their trust and guiding them along the customer journey. The message matters. Design is everything.
You've got a great product, the message is clear and visits to the website are at an all-time high… so why aren't they converting? Let's track, analyse and adjust through effective conversion testing and optimisation.
Working with the Seed team was a really inspirational experience. They helped us build a strong corporate identity and the foundations of everything we're going to do moving forward.