Whether you're setting up a new online business; adding an online outlet to your existing business or just looking for a change from your current e-commerce platform, you'll be faced with a slew of different options. You've heard of Wix, Squarespace, Big Cartel and the like, but which is best? When we're asked the question, the answer is always the same: Shopify.
Shopify is one of the leading online shop builders: they are currently powering 500,000 businesses, processing a whopping $48 billion worth of sales. You can read some customer success stories here.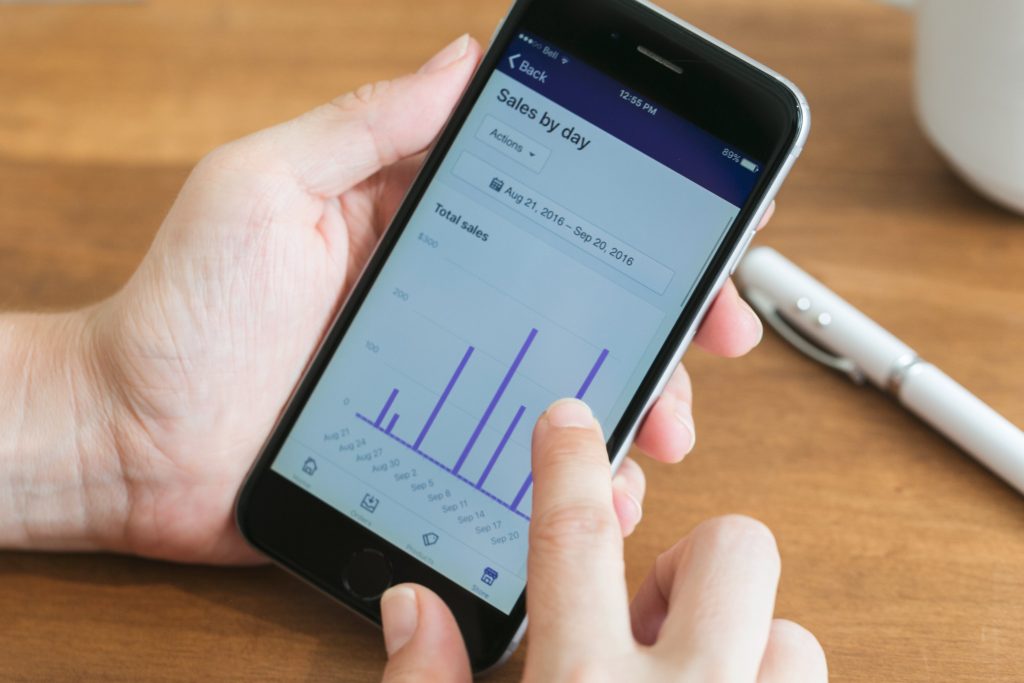 So, why Shopify? We've put together our top 5 reasons why we love it:
1. Design
Too many e-commerce store owners believe that having a good product or service is enough to keep the sales rolling in – they're wrong. Just as you would steer clear of a messy, chaotic high street shop, a lot of online shoppers would avoid a website with clunky or confusing design. Shopify provides the tools to create an inviting, professional shop front. There are loads of design themes to choose from, so from minimal and understated to bold and lively, they've got you covered. You might need a little guidance if you're not particularly design-savvy, but you'll end up with a beautiful website without having to rely on a web designer. If you are au fait with HTML and CSS, Shopify allows you to edit the templates, giving you total control should you want to tinker with it.
2. POS Feature
A notable feature that Shopify offers, one which leaves competitors lagging behind, is the point-of-sale option. As long as you've got an iOS or Android device, you can process transactions face-to-face, with the Shopify Tap, Chip and Swipe card reader, effectively turning your iPad into a cash register. Ideal if you want to sell at an event, market or pop-up shop. And, as it's synced with your inventory, orders and customer data, it's all automatically updated with every POS transaction. Easy peasy.
3. Payment Gateway Compatibility
Shopify is steaming ahead when it comes to compatibility with payment gateways. Take Wix, for example: they've a list of 17 third party gateways, through which their customers' card payments can be processed. Then compare to Shopify's list, which boasts in excess of 100 gateways, such as PayPal, Stripe and PayMill – so whoever your customer is, they'll have no issues putting the payment through. Squarespace, Volusion, Bigcommerce – all these competitors just can't keep up.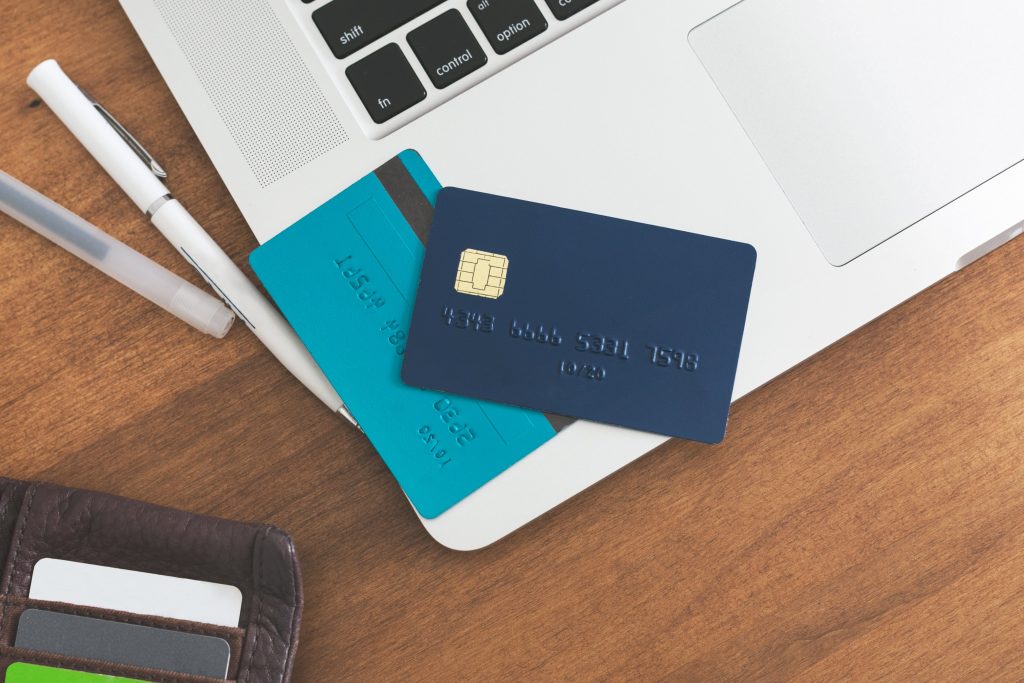 4. Apps
Yet another factor that gives Shopify the edge over many of its rivals is its extensive app store, with over 2000 to choose from. The apps are add-ons to help mould your store's functionality around yours and your customers' specific needs. It might be that you want more advanced administration functions, like bookkeeping or reporting; or more focus around customer service, with a live chat function, a loyalty/rewards program or an automated welcome email. There are also myriad apps to help you make more conversions: an increasingly popular one is the Sales Pop app. Sales Pop displays live notifications of purchases being made by other customers: it boosts your store's credibility and motivates purchasing. All these clever little additions to the functionality of your online store ultimately save you time and make you money.
5. Mobile Compatibility
The percentage of shopping done on mobile devices is ever-increasing, so it's essential that your e-commerce store looks just as good, and performs just as well, on a smartphone. According to the Shopify blog, 64% of mobile users expect pages to load in less than 4 seconds, and 79% of customers who reported dissatisfaction with website performance are less likely to buy from that same site again. So you really can't afford not to have a decent website. Shopify is mobile responsive, so the look and feel of your store isn't compromised when viewed on a screen with different dimensions: it adjusts to optimally display your content. It also includes mobile commerce features, so your customers can browse and buy from your store from their phone, wherever they are. Furthermore, you can operate your store from your phone: check sales statistics, customer data and manage orders all from your mobile. So you're always at the office, even when you're not.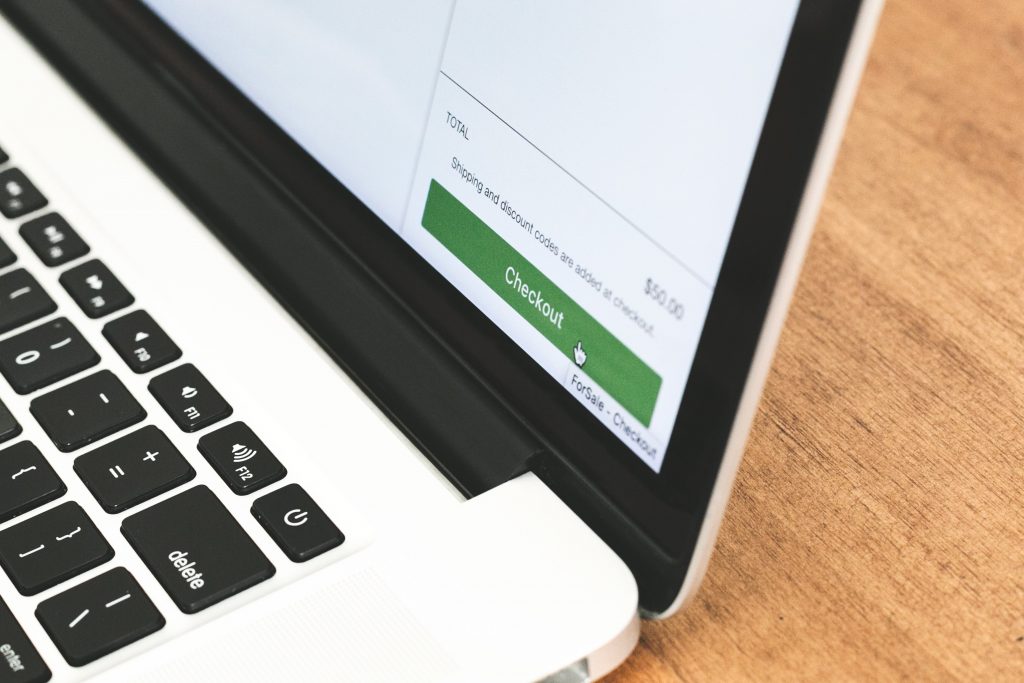 Aside from our top 5, there are many other reasons why we're always recommending Shopify. We love the built-in blog, helping you to drive traffic to your website, boost customer engagement and improve search engine optimisation. The support that Shopify provides is another selling point: you get in touch with the company 24/7, by email, phone or live chat (some competitors fall behind here – Squarespace, for example, doesn't offer phone support at all). All in all, Shopify is an excellent choice, whatever stage you're at with your business: the basic package is ideal for a new start-up; the standard package for a growing business and advanced for when you want to scale your business. There's even Shopify Lite, if you just want to dip your toe in, and Shopify Plus for high volume merchants and large businesses. So, what are you waiting for?
The idea of signing up and throwing yourself into it might seem a little daunting. So, at Seed, we run a unique short course to help guide you through the process, giving you all the tools and knowledge you need to run a successful e-commerce store.
Click here to enquire about e-commerce training.