The Voice for Planet and People-Protecting Projects
We're a creative agency with a conscience. Brand and communications for responsible research, innovation and tech.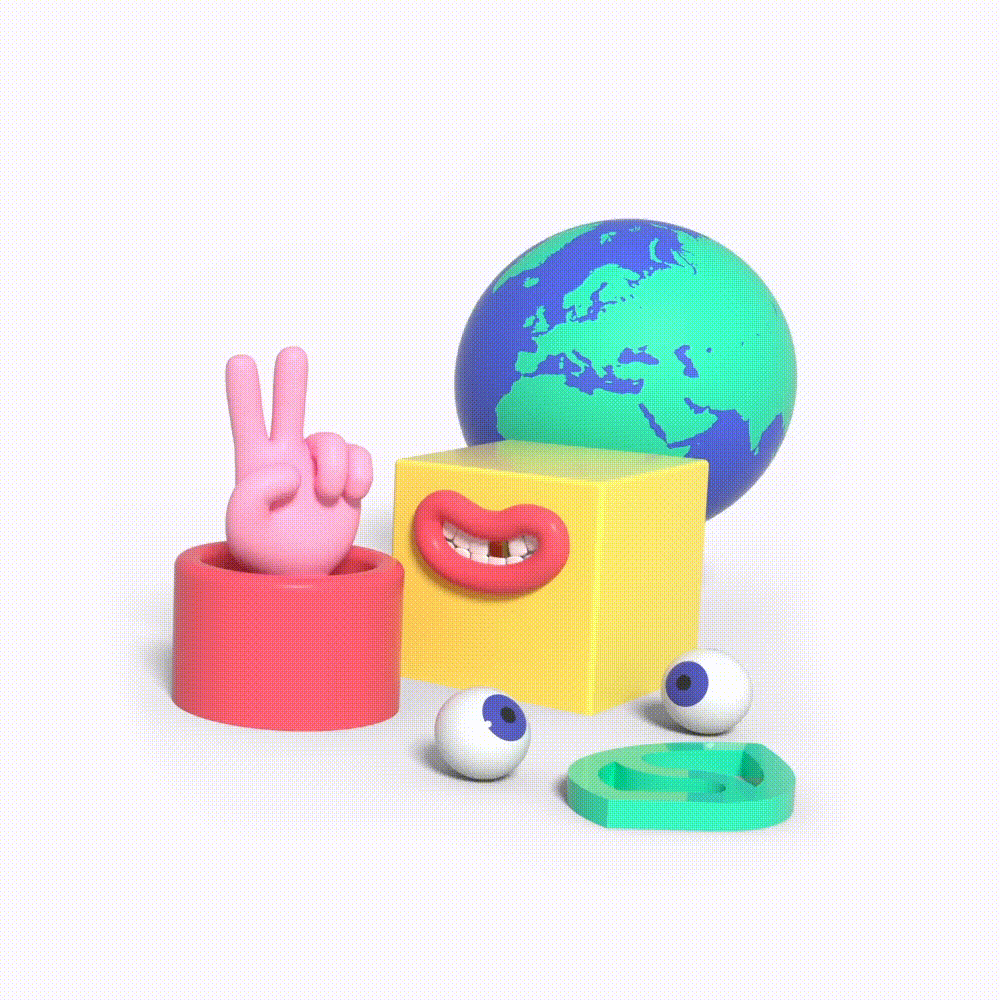 Purpose-Driven Creative Brand
and Marketing Agency
Advanced
Brand Communications

for Progressive

Thinkers and Innovators
We serve the ambitious ones. Organisations that are pushing boundaries, stretching their imaginations and aiming for the stars (for some, literally). From SpaceTech to Pharma, Education to Sustainable Retail we inspire the visionaries, guide the dreamers and collaborate for success.
Your brand is your community, so it's important to be true to who you really are. Inspire your team, connect with your customers and make a positive difference. Let's build a feel-good brand.
Find your unique language and get your message to your target audience. Create awareness, a feeling and start to build trust. Intelligent design systems deliver content to the eyeballs of your (soon to be) community.
We have measurably grown brands all over the world, and helped turn audiences into loyal customers. Whatever you sell, we'll create a robust customer journey roadmap that works. Let's engage your prospects with messaging and content that sells.
Seed worked patiently and carefully through the project's complexity to disentangle it and create a simple and powerful message.