We understand that turning research into compelling narratives is essential to make it accessible to diverse stakeholders, establish researchers as thought-leaders, and foster collaboration. Our Content service is all about helping you unlock the power of storytelling and communication. Here's how we approach it:
Turn your research into a story that people can learn from
We guide you in transforming your research into engaging narratives that people can relate to and learn from. Storytelling is a powerful tool, and we help you harness its potential to convey complex information in a compelling and relatable way.
Our approach is inclusive and collaborative. We believe in the DIY spirit, grassroots initiatives, and reciprocal relationships. We empower you to create content that resonates with your community and actively involves them in the process.
Collaboration is at the heart of our Content service. We advocate for co-production, involving people in the community in the content creation process. This not only ensures that your content is relevant but also builds a sense of ownership and engagement among your stakeholders.
Different types of content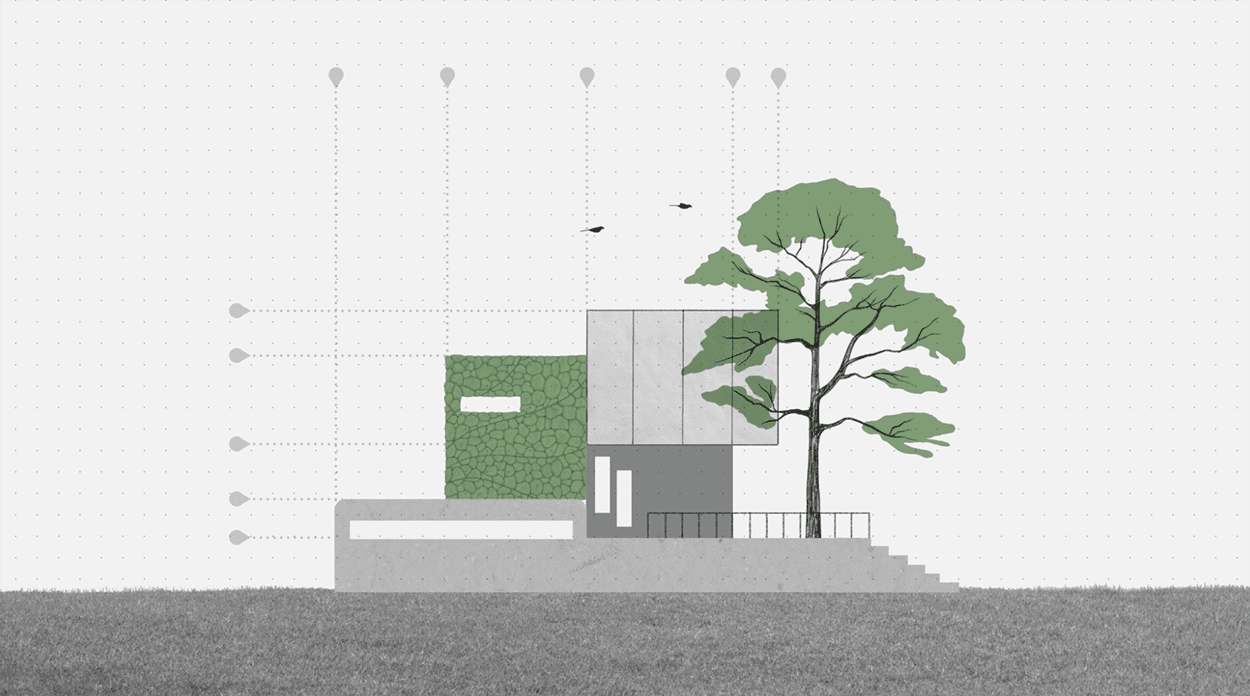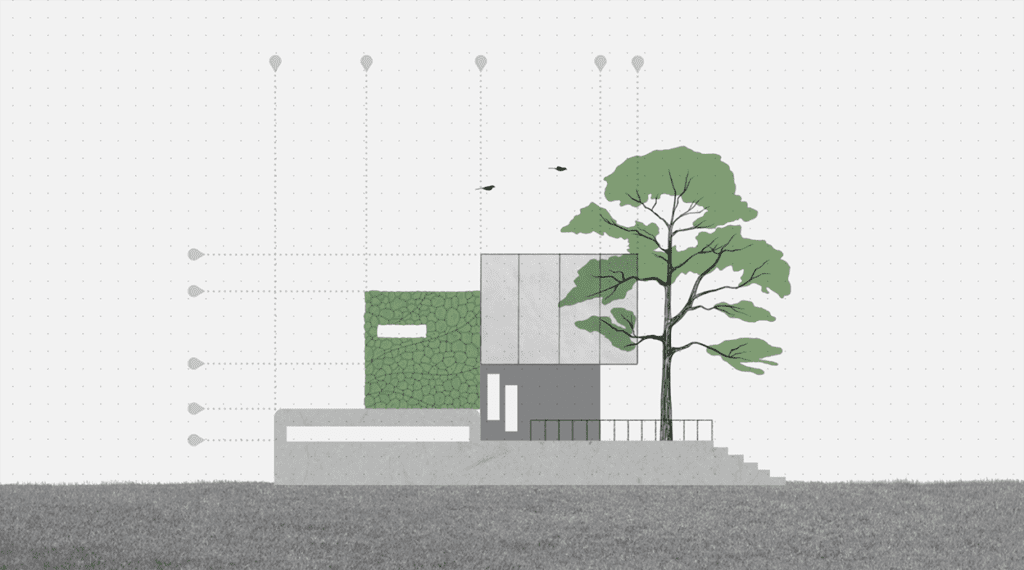 Engage your audience with dynamic visuals and storytelling through video and animation. These formats bring your research to life, making complex concepts easily digestible and memorable.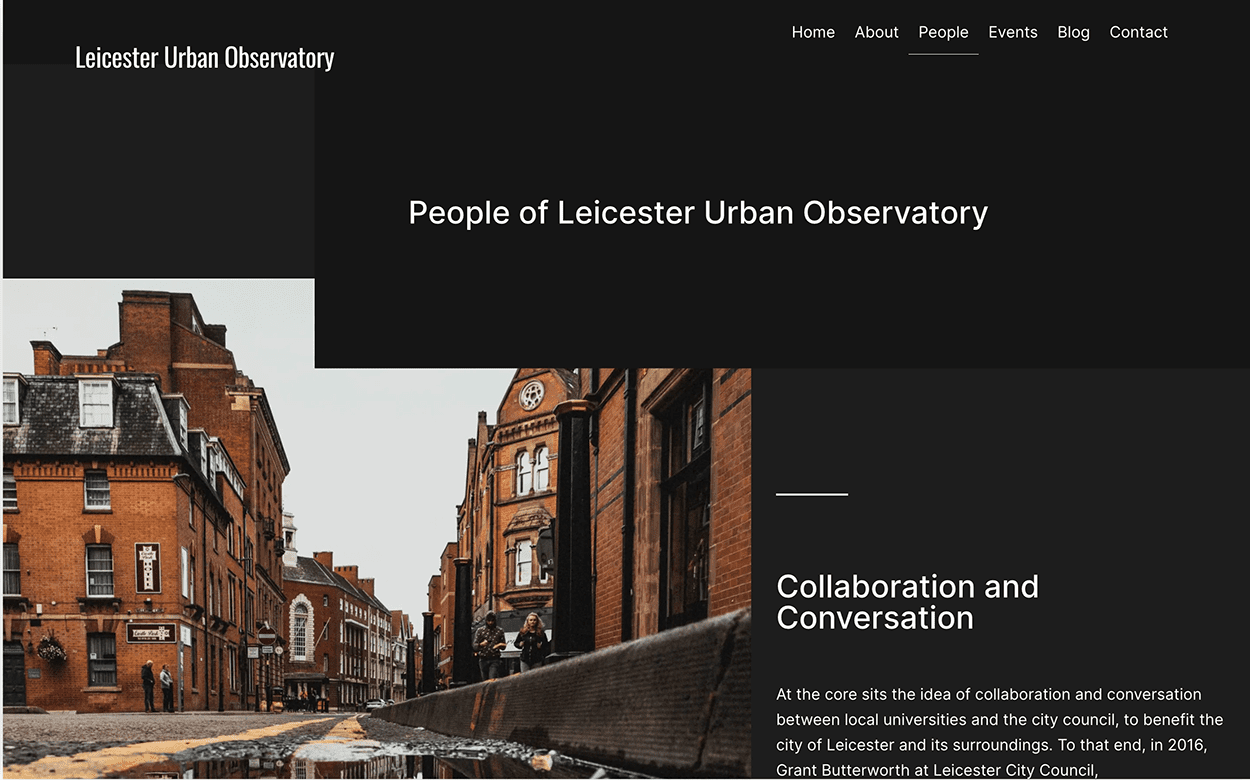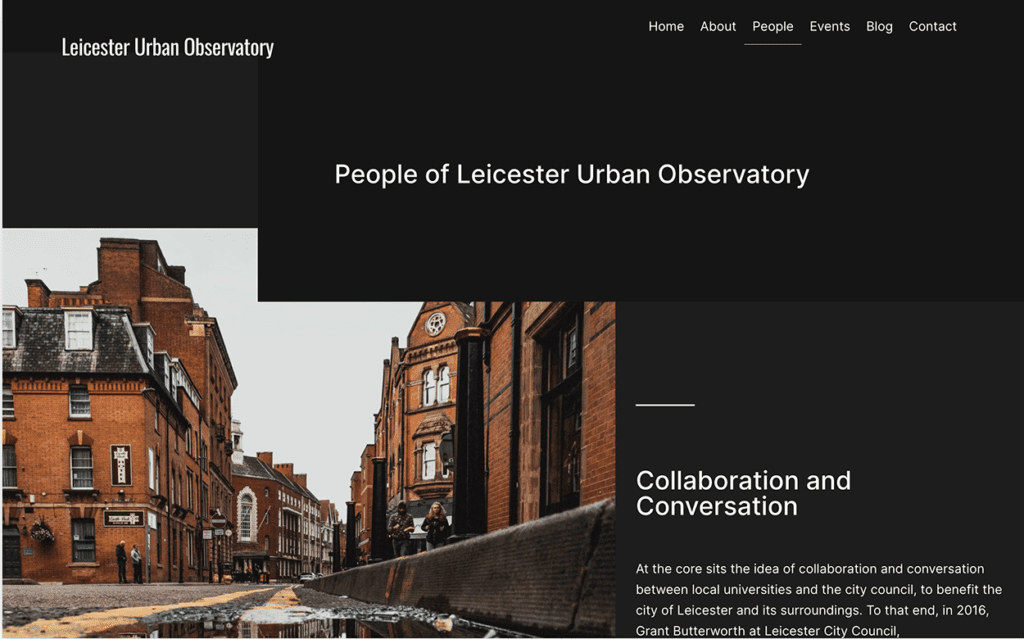 Establish an online presence with user-friendly websites and apps. These platforms provide a digital home for your research, offering easy access to information, interactive features, and a seamless user experience.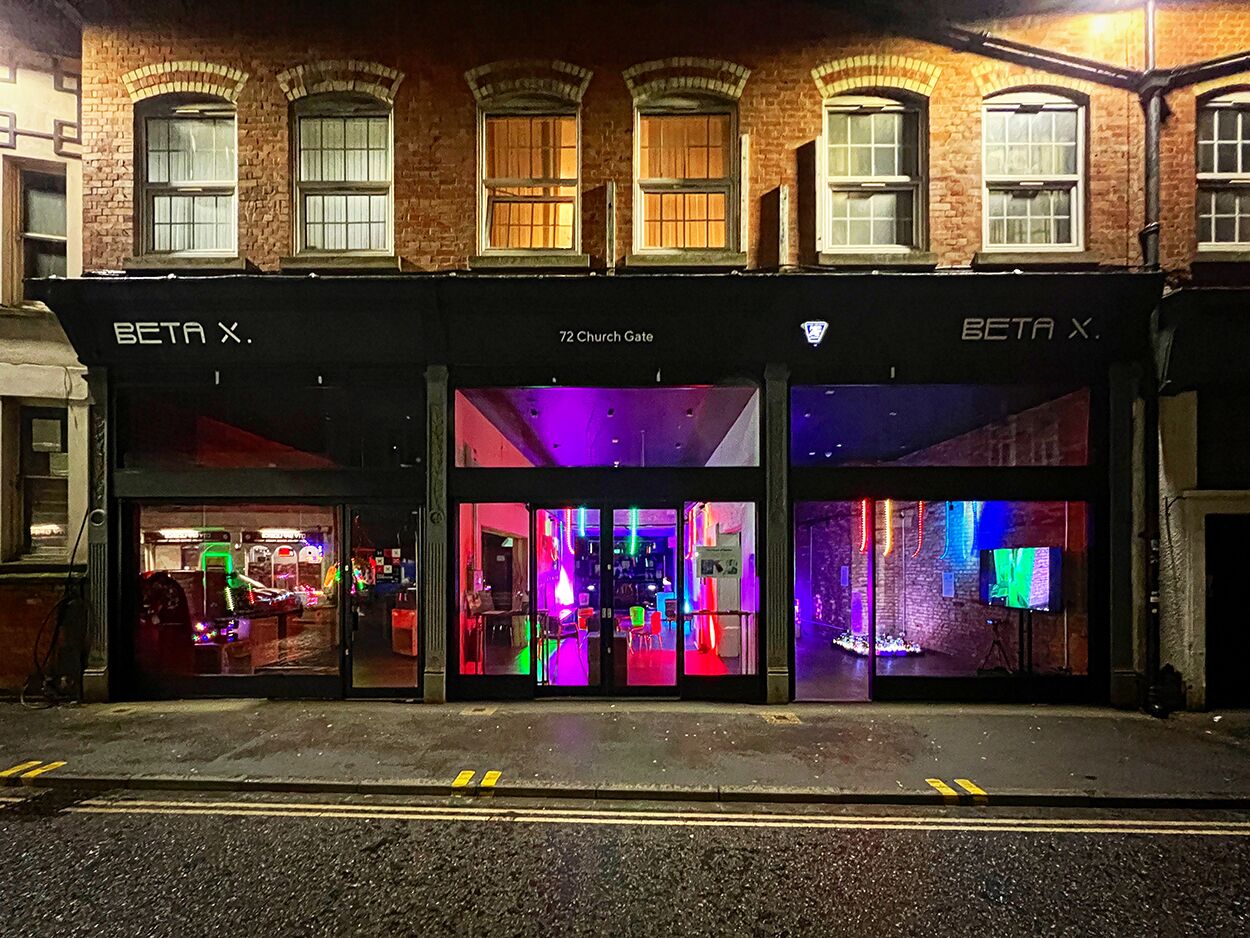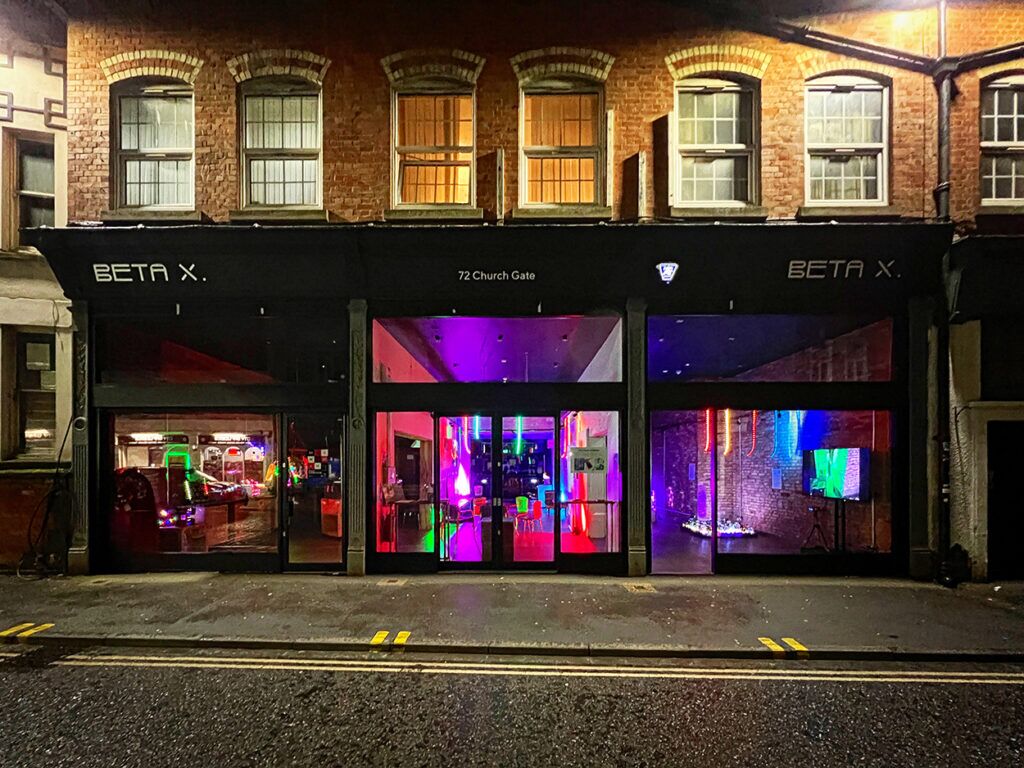 Create impactful in-person or virtual events and experiences that connect with your audience. These can include conferences, workshops, exhibitions, or immersive encounters that foster collaboration and knowledge sharing.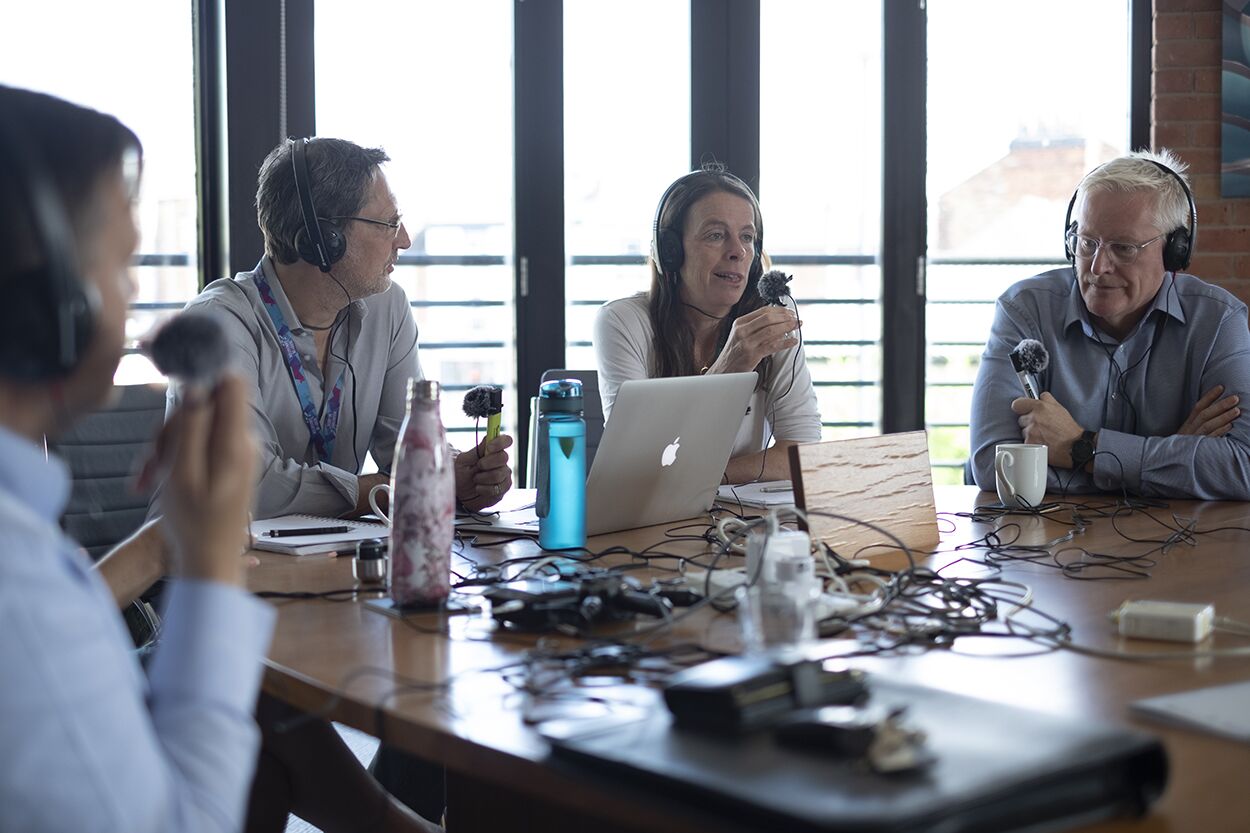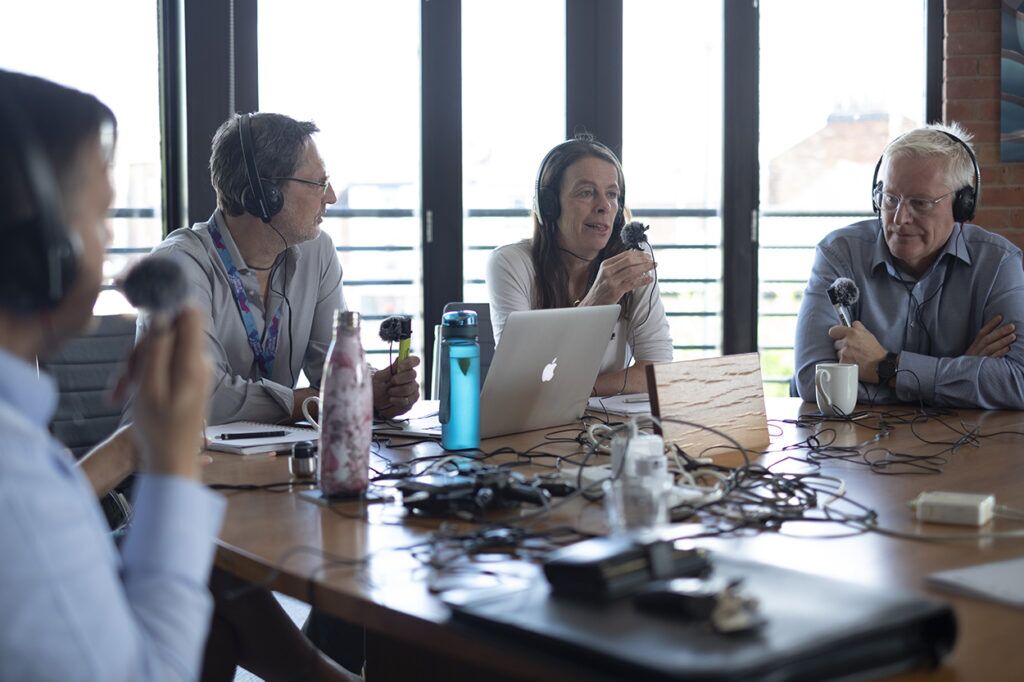 Share your research insights through the power of audio storytelling. Podcasts offer a convenient way for your audience to tune in, learn, and engage with your research topics while on the go.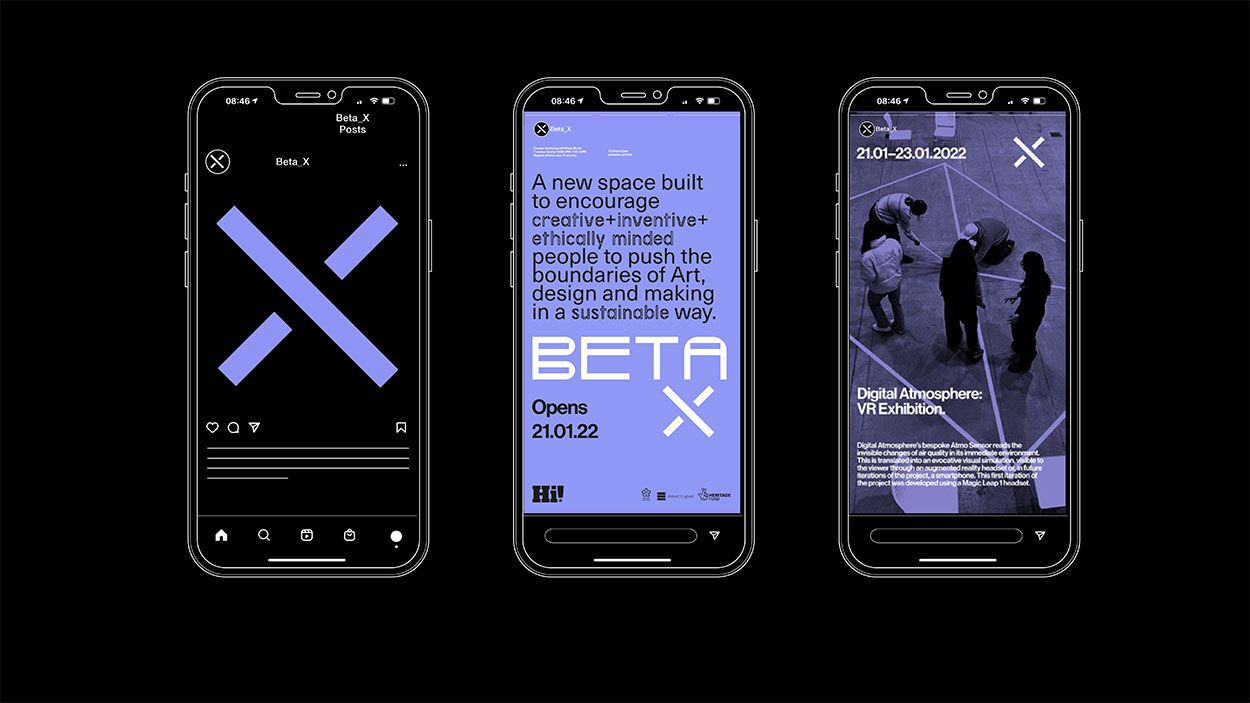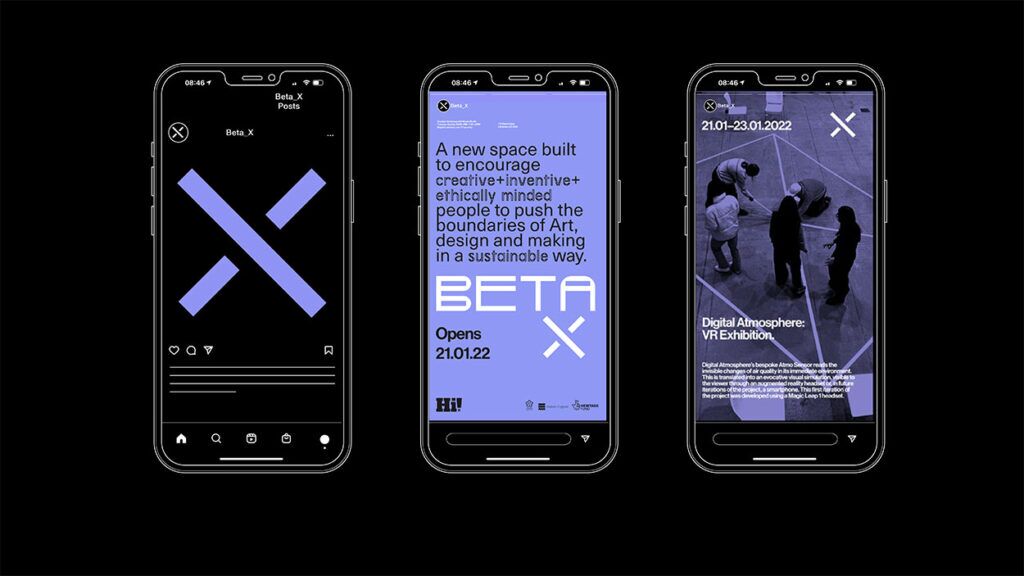 Identity and design systems
Craft a compelling visual identity for your research institution. We create cohesive and impactful branding that not only reflects your mission but also ensures a consistent and professional look across all your materials.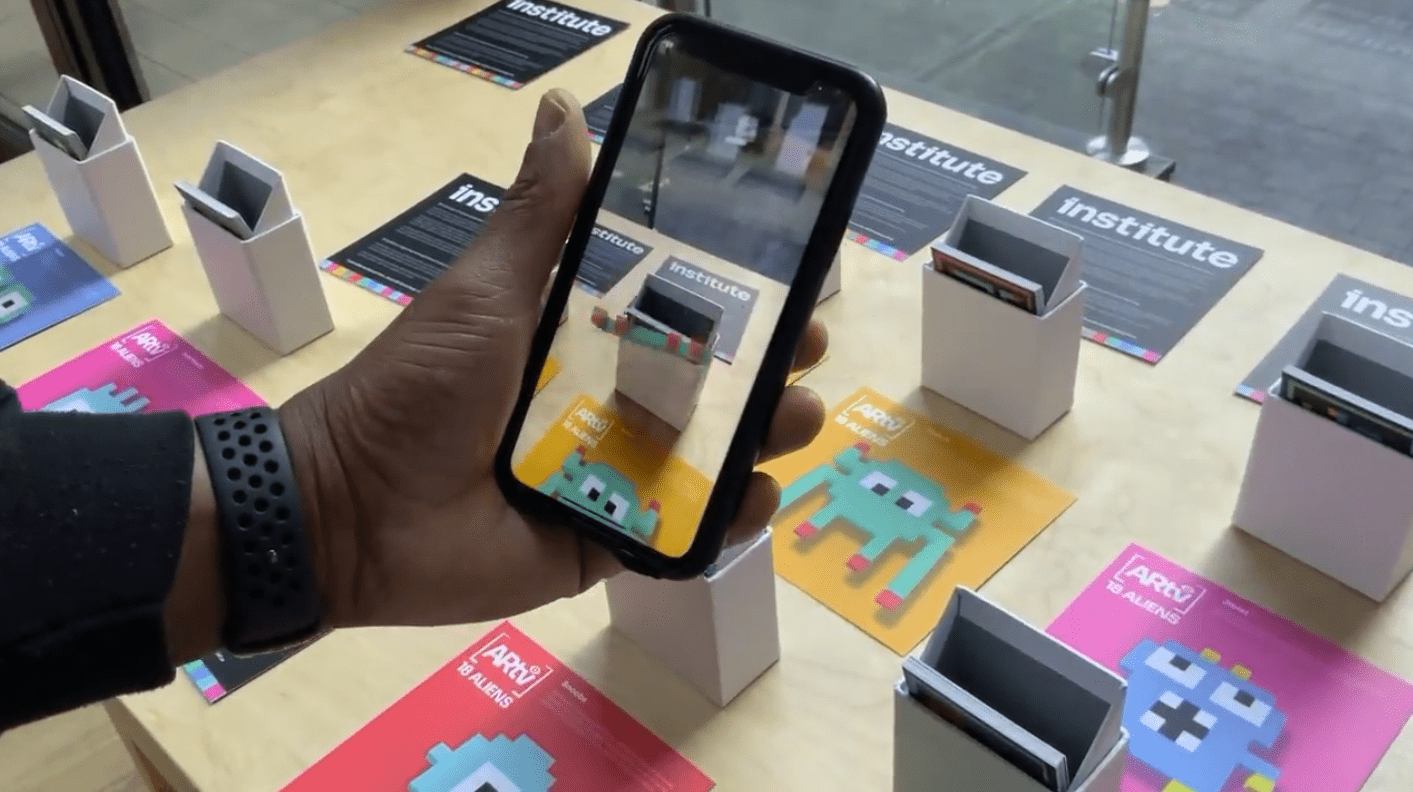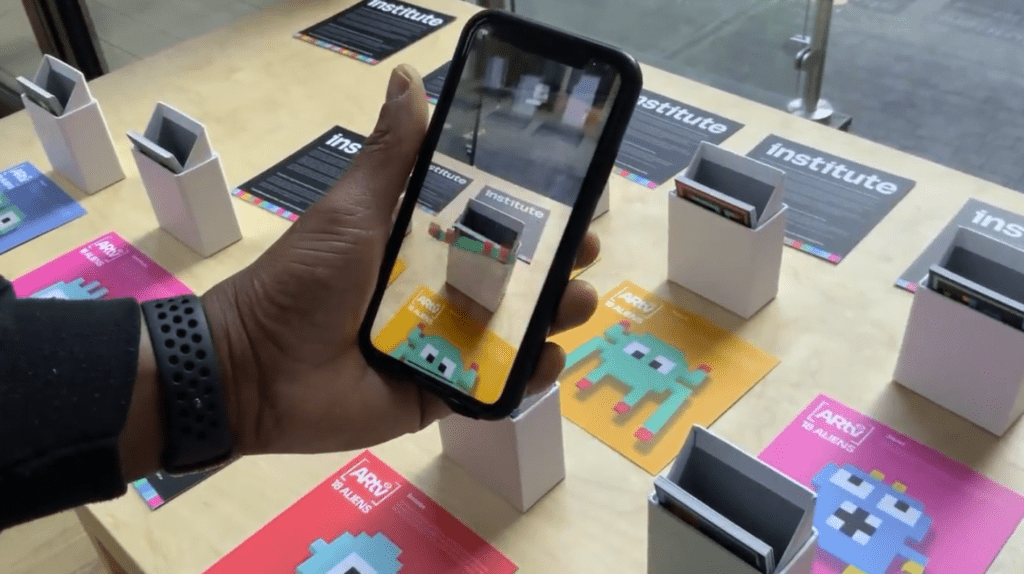 Augmented Reality (AR) and Virtual Reality (VR)
Harness cutting-edge technologies like AR and VR to create immersive experiences. These technologies allow your audience to interact with your research in a virtual world, providing a unique and memorable perspective on your work.
Seed offers such a unique perspective; such a well-thought-through, easily understandable and super effective way of thinking and crafting and teaching brand strategy.
Get in touch, we'd love to hear from you