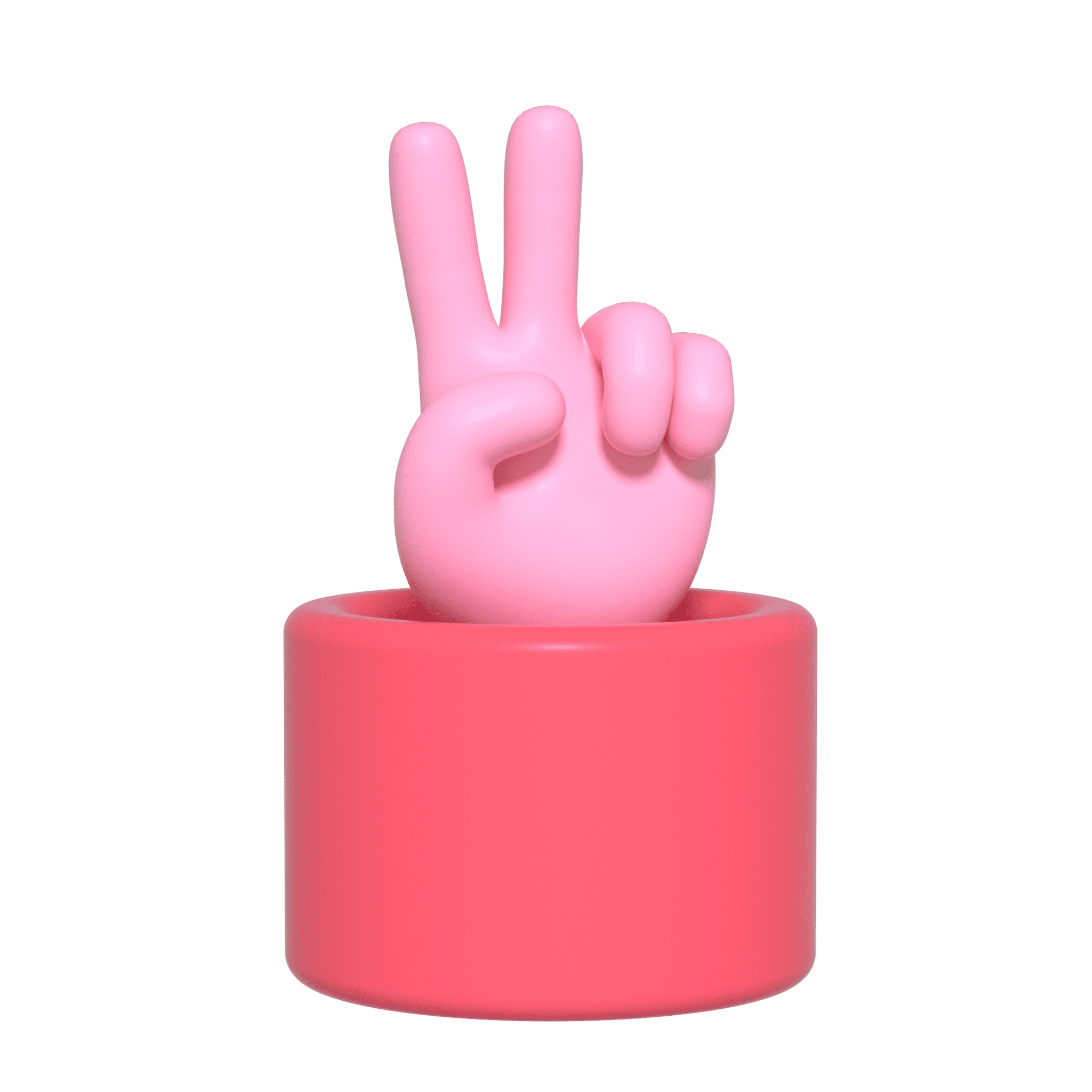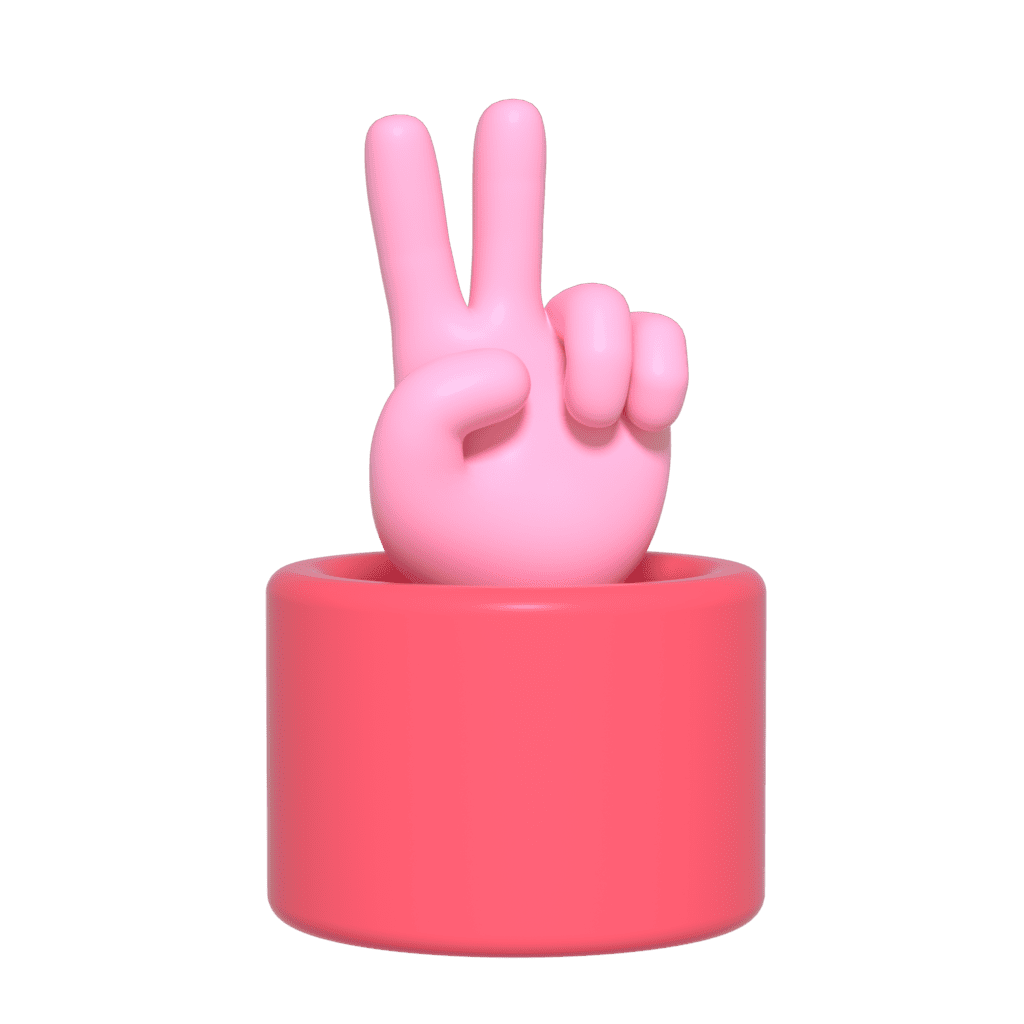 We've made it our mission to use our resources for the greater good by contributing to the protection of the planet and its people. We have a restless appetite to grow, invest in and nurture a world-class team of creative talent. We love to learn, push boundaries and create important, influential and meaningful work.
We Support Teams That Support the Wellbeing of the Planet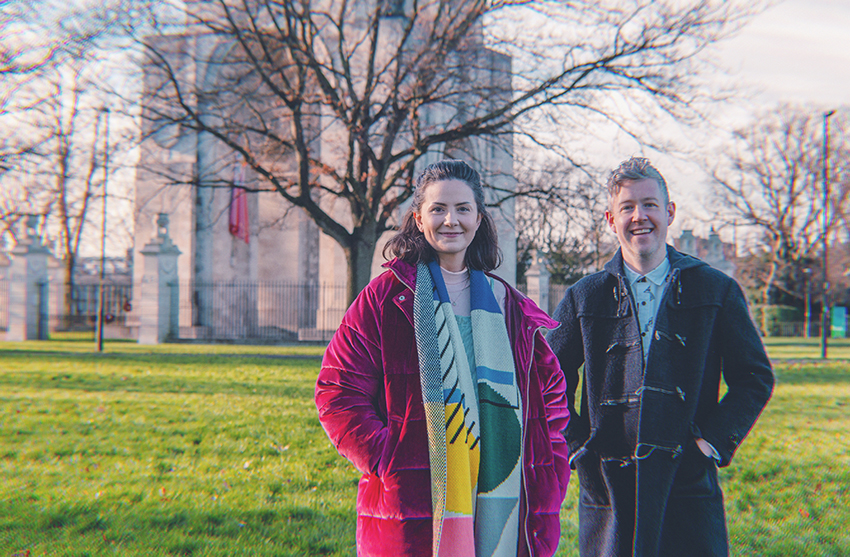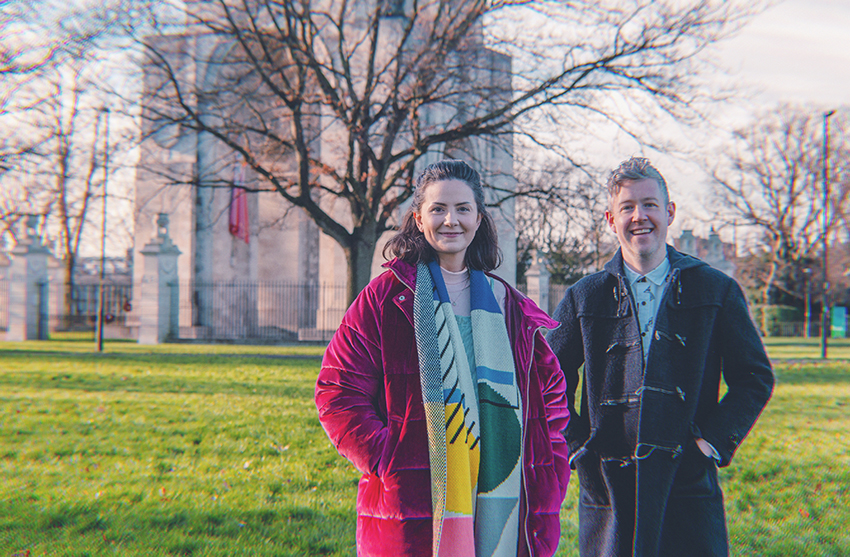 How do we use creativity to help leaders and innovators solve our biggest global challenges?



We want to help over a million people to develop a brand and communications strategy that when executed is more mindful, social, environmental, profitable and creates a positive working culture for all its team.
We're a super ambitious business but growth for us isn't just about how many employees we have or how much profit we make. It's also about how we grow as individuals and make a positive difference. We want to leave this planet in a better condition than we found it. Our five-year plan is to be a communications leader in positive environmental and social impact. To do this we made the decision to focus our energy on progressive, purpose-driven projects and institutions that are changing the world for the better.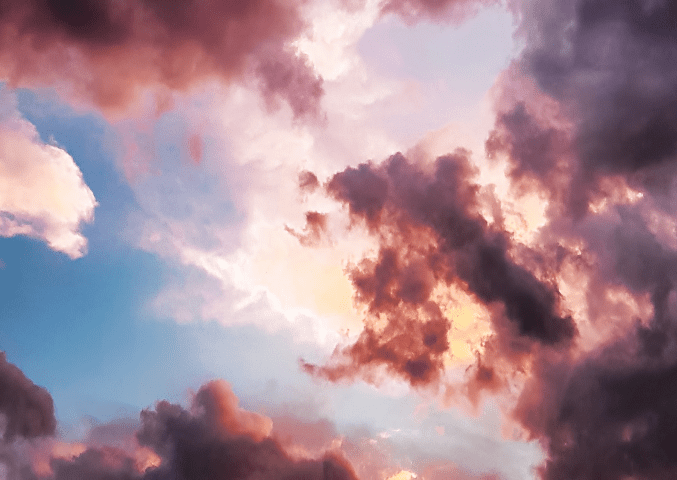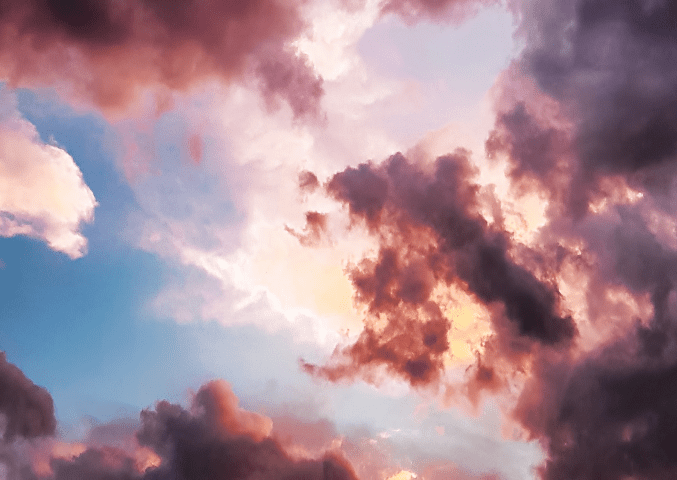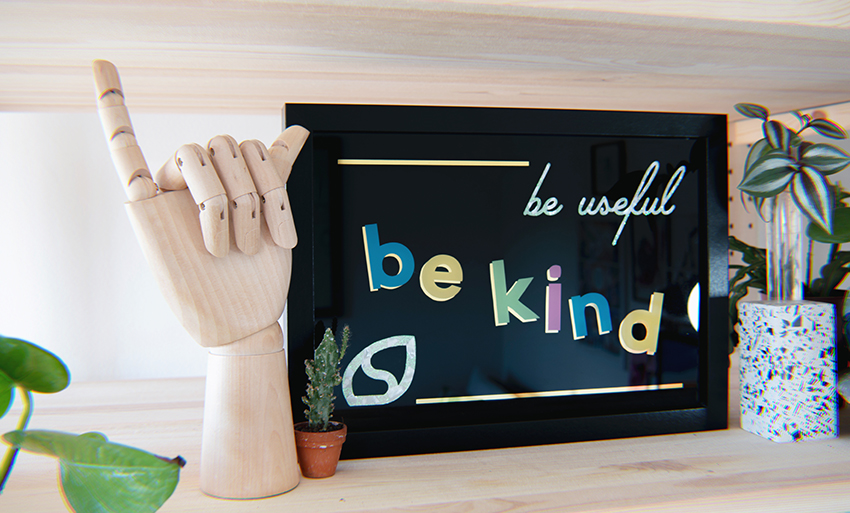 It's simple: be useful, be kind.
Our foundational values.
Useful: Integrity, grit, support, knowledge and drive.
Kind: Love, empathy, compassion, forgiveness and healing.
We apply these to everything we do. As guiding principles they help us with difficult conversations, stressful situations and challenging issues. We work hard, listen and empathise – we always have your best interests at heart. Positive vibes only please.
Get in touch we'd love to hear from you