Let's imagine a game of business tug of war. At one end of the rope, you have Business A – a business that knows exactly who they are, who has found the core truth behind their brand and who is driven by their values. On the other side, you have Business B – a good business that offers the same as Business A but hasn't nailed down the true essence of who they are and what they stand for. In this game of business tug of war, questions about their brand are shouted at both teams and they give a big 'heave-ho' as they shout the answers back. Business A shouts louder, heave-hoes stronger, while Business B spends too much time thinking, not finding the clarity that they need. Inch by inch, they are pulled over the line and glory goes to Business A. Business B just lost to their competition…
This is exactly what happens in the real business world. While businesses that don't have clarity over their values can reach a certain level of success, they will not reach their optimum strength because they aren't driven by the same force.
Finding Your Value
Values can be hard to find, though. It takes time and soul-searching. But when you do find them, magic happens.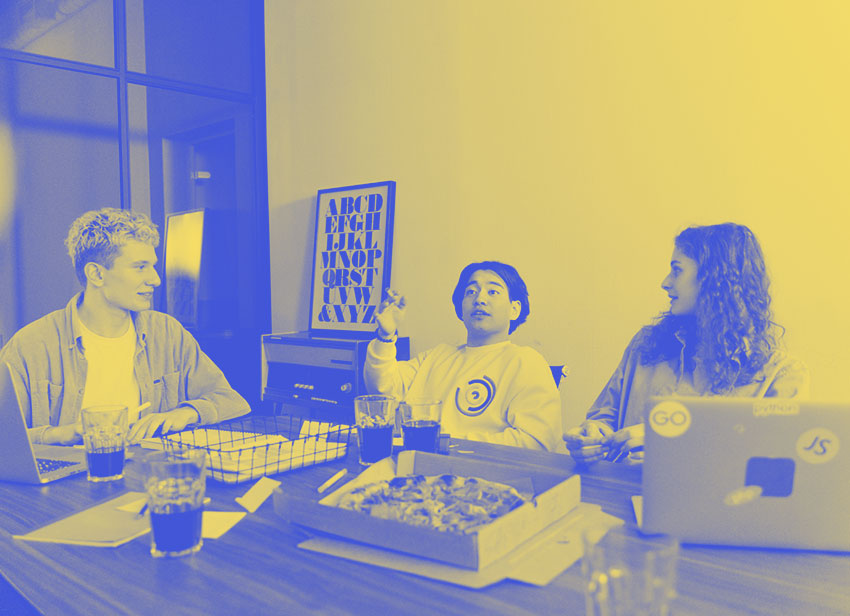 What are foundational brand values?
Brand values are the foundations of any company. When acted upon, these become guiding principles that you come back to whenever you need to make decisions or deal with challenges. Those guiding principles are the brand philosophy that defines the 'way' of your business – the way you make decisions, the way you help and support your colleagues, the way you handle difficult situations or conflict. It's also a gateway into learning about your brand's history, its core, its foundations. And when you finally add in behaviour, what you're left with is a strong, safe, secure and progressive culture of people who all believe in the same things and are driven to achieve them. The result is truly inspirational and takes a business from ordinary to extraordinary.
Just to illustrate this point further, take a look at these three equations:
Foundational Brand Values + Action = Guiding Principles
Guiding Principles = Brand Philosophy
Brand Philosophy + Behaviour = Culture
There is a crucial word in the first equation – 'action'. Without action, any brand value you define will be wishy-washy.
We often hear of brand values such as 'honest', 'trustworthy', 'curious'… these are behavioural, human values, but not true brand values. Why? They are just words – they do not provoke true actions and they are not quantifiable.
So, let's drill down into what true brand values are and how you can discover them…
Discovering your values
First and foremost, brand values have to be foundational. If they are to become your brand philosophy, then they have to underpin everything you stand for and aspire to be. That's big, isn't it? And it is why they take time, effort and reflection to discover.
Steer the ship with leadership
Leadership needs to be at the helm of brand value discoveries. Founders, directors, leaders – they are the foundations of the company and it's them who steer, guide and ultimately build the business into a solid structure.
Reflection on failure and success
So, your first step is to get your leadership team together. Then, you need to look back over the past 10 years and ask yourselves what has worked, and what hasn't – what have been your milestones, good or bad? These could include things like a record year in terms of profit, or a year of difficult redundancies. And then, for each milestone, ask yourselves these five questions…
What critical thing happened?
What did we learn?
Was action taken?
Why is this important?
What do we do differently now?
Using redundancies as an example, we're going to take you through a hypothetical scenario of Business A in the tug of war…
1. What critical thing happened?
"We had to make several redundancies due to the volatile market conditions. This was a difficult and upsetting process for all involved."
2. What did we learn?
"Our product line was too varied: selling too many different products was actually harming the business. Profits were down, which led to us having to reduce staff numbers."
3. Was action taken?
"We decided to be more innovative in our approach to products, and reduced our product line from 50 to 3. This created a more specialised, niche offering to customers, making it easier for them to form a deeper connection with the brand, developing a higher level of loyalty."
4. Why is this important?
"It streamlined the business into a much simpler, leaner and more profitable structure. Fewer products generated more profit, which meant redundancies were no longer a threat. Less was literally more."
5. What do we do differently now?
"We continue to innovate by constantly evaluating the product line alongside innovation. We do constant field research to keep ahead of the curve. We make sure our products are the ones people want and the ones that will create the most profit, which we invest back into our brand philosophy and culture."
The resulting brand value that comes from this scenario?
Foundational Brand Value = Innovation Through Simplicity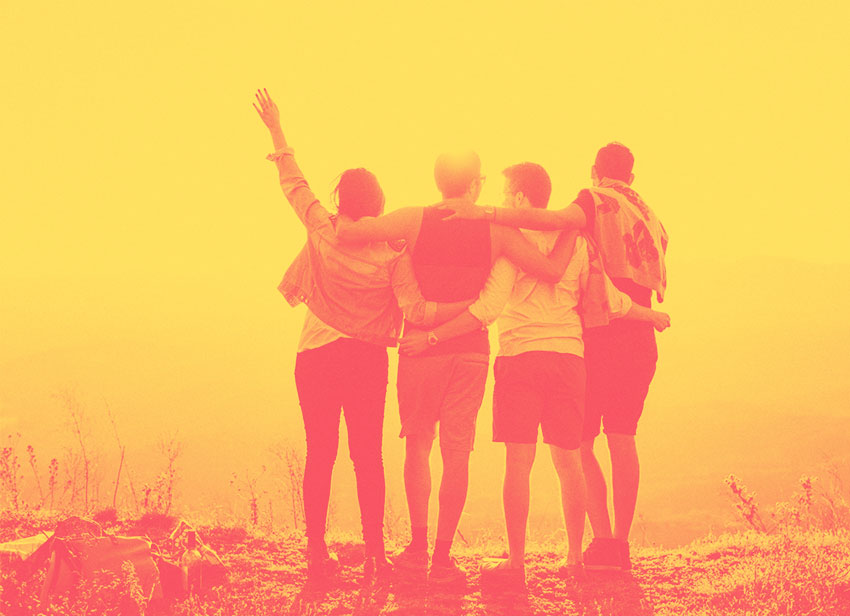 Can you see how much more specific, deeper and tangible this is than a value such as 'honest' or 'trustworthy'? It's more than just a word. It comes from a business milestone and is the result of an action that was taken to make a significant change. What's more, it continues to be actionable and quantifiable, as it is in constant review to ensure the company goes from strength to strength.
Of course, there are always exceptions and sometimes a more behaviour-led foundational brand value can be appropriate. 'Caring' is a behavioural-led value but this could have come from a very specific situation where great change was needed.
A company that had a toxic culture before, due to bad leadership, could have a value of 'caring', as it shows that new leadership is acting upon what wasn't working in the company. They are creating a safer, more secure culture where feedback from employees is welcomed, where HR checks in to see if everyone is happy, where meaningful (non-cringey) team-building activities are prioritised to rebuild team spirit and morale.
This would be a great value in this instance. It's actionable, quantifiable and leads to a brand philosophy and culture that drives the business forward.
Are you a business or organisation who is looking to develop their brand strategy and values? Get in touch and book a discovery call.
---
Written in collaboration with Jo Berthalot