The importance of a post-pandemic brand audit
26th of March 2020: the date university life changed for students all over the country. Lockdown forced our universities to close their doors. Computers powered down, lights off and classrooms locked. Begin the migration to digital academic life: Zoom tutorials, virtual seminars and a plethora of new project management tools to wrap your head around.
We were thrust into the e-learning experience. But it wasn't just the classroom: the pandemic took away everything else the student experience has to offer. Course friendships, debates, discussion, the challenging of ideas and beliefs, the passing-in-the-corridor chats, access to resources, tools and equipment. And then there's the social life. We waved goodbye to drinks in the union, meals with friends and the tingly excitement of meeting up with a new love interest. Life certainly changed – and, in some ways, permanently.
Is our university branding still fit for purpose?
As we come out of our houses, flats and caves we slowly return to a life once known. Universities need to be asking some key questions to make sure they're at service to their learners, as well as internal teams. It's about the connection they have with their community and whether what they say, do and offer is relevant.
Rather than waiting for things to 'go back to normal', this is an opportunity to reinvent ourselves. Look at things in a new way. Reconnect with our guiding purpose and foundational values. Lead the way.
Ask yourself the following questions:
Are we actively building stronger brand foundations?
Are we successfully investing and nurturing a talented team to drive our cause forward?
Are we connecting to our community in their hearts and minds?
If the answer is maybe or no, it's time to revisit your university brand strategy.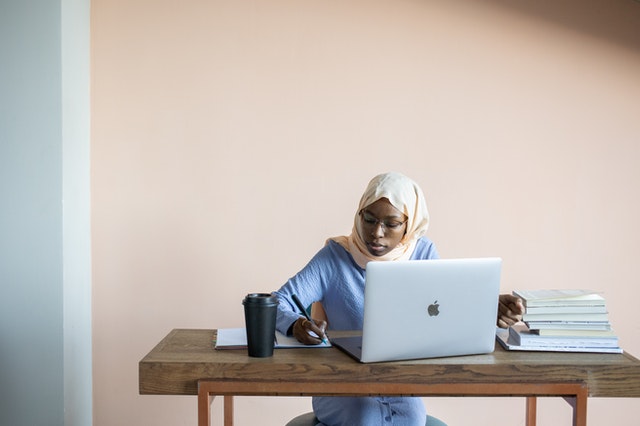 How do we go about rethinking our university brand strategy?
Directed by a facilitator, bring together your leaders, senior management and half a dozen key individuals from the organisation at every level. And, most importantly, students and critical friends.
Questions to explore within your strategy sessions…
Is our university purpose driven?
As international best-selling author Simon Sinek says: start with why. His philosophy is that people buy from you not because of what you do but why you do it. Do we know why prospective learners choose a certain university? Is it the course itself or does it run deeper than that? The same should be asked when attracting new talent to teaching teams. The university's name means different things to different individuals. What's the overall feeling amongst the staff? Is the team still aligned with a shared cause?
Meaningful questions to ask:
What do we fight for?
Who fights for us?
Who or what do we unite?
What drives the organisation forward?
94% of prospective students think universities could do more to be environmentally sustainable.

Based on respondents of an international survey conducted by QS, 2019
Has the vision of the organisation changed?
I think we can all agree that, pre-covid, if I were to look over any kind of internal marketing or operational strategy you were working on, there'd be no mention of a pandemic crisis plan. The vision was virus-free and so it's back to the drawing board.
Meaningful questions to ask:
Is our vision elastic?
Can we roll with the punches?
Is it inclusive?
Is everyone on this journey together?
Do we nurture a positive learning culture?
Any Star Wars geek will almost certainly have seen the Mandalorian. A key part of the story for the Mandalorian bounty hunters is 'The Way'. In a nutshell, this is the way they live their lives. It's their philosophy, their moral code. Does your university have a brand philosophy? A certain way you do things?
Meaningful questions to ask:
Does our brand philosophy keep our team safe, happy and healthy?
Do our guiding principles reflect our shared beliefs and foundational values?
Do our students and staff feel valued?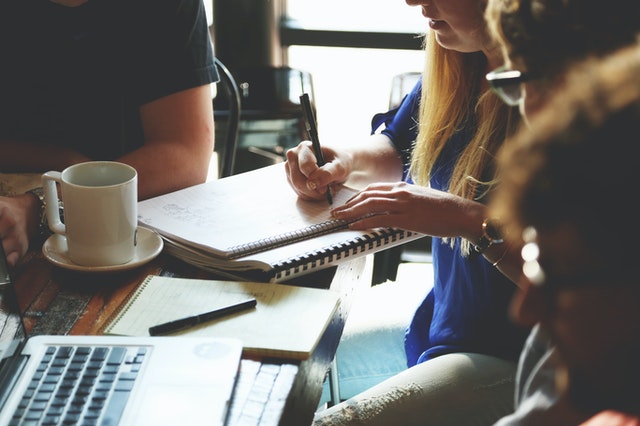 Are our qualifications and courses still relevant?
A lot has changed since life pre-pandemic: attitudes, behaviours, social norms, entire industries. It's easy to do things as you've always done them but it's crucial to take a step back and reassess at a time like this. Do your courses and qualifications need an overhaul?
Meaningful questions to ask:
Is the delivery of our courses and qualifications still fit for purpose?
Are we still able to sell in the global climate?
Is our business model agile?
Who do we serve?
What makes us distinctive in 2021?
27% of students and graduates have changed career plans due to Covid-19.


Survey conducted by Prospects
Does our brand image connect with our audience?
The first taste is with the eye, and as the world of content becomes busier and noisier, visual identity is more important than ever. Pushing creative boundaries with your brand image can take you a step ahead of competing universities and better connect you with your audience.
Meaningful questions to ask:
Is our brand image still relevant and does it resonate?
Does our image connect with our market?
Does our image differentiate us from other universities?
Is it fresh and up-to-date or does it need a lick of paint?
Over 50% of prospective students think all university marketing and branding looks the same.

Based on survey of 16-19 year olds planning to attend university, psLondon 2020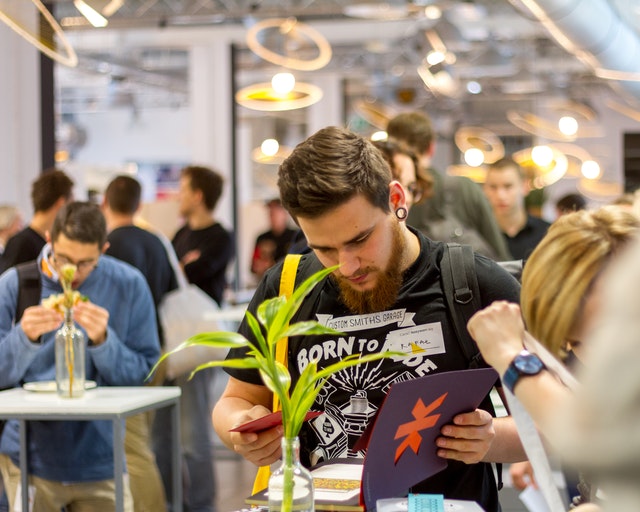 Do our students leave feeling they received a positive experience?
If a student feels truly connected to their university – to the staff, the culture, the vision, the identity – they'll take that with them as they move into the next chapter of their lives. By ensuring each and every student has a positive experience at university, you will build a strong and long-lasting community. And that's what brand boils down to: community.
Meaningful questions to ask:
Do our students still receive a great experience?
How has the pandemic affected the student experience?
How do we measure the experience our students have had?
Nearly 50% of students feel disconnected from their university.

Research conducted by Enlitened, part of Student Room Group
New Beginnings and a New University Brand Strategy
Did the pandemic accelerate positive change for your university? Or are we missing an opportunity for reinvention?
Change is good. It's healthy. Every brand, business, organisation and institute needs to embrace change. Change is advancement.
Keep it fresh, be distinctive and keep moving forward. Always forward.
If you need support carrying out a brand audit or developing your university brand strategy, get in touch.
---
Like this article? We've got loads more where that came from. Sign up to Project: Insight, our fortnightly email digest for best practices in research dissemination and creative innovation for projects.