2-hour discovery and exploration training session for people and planet-protecting research projects
Join us for an inspiring online journey that will transform the way you communicate your research.
Research Communication Idea Generation is a 2-hour webinar designed exclusively for project managers (impact, REF, KE, commercial, business development), researchers, scientists, and academics who are eager to revolutionise their approach to sharing research and knowledge and creating impact.
In this webinar, we'll guide you on a transformative path to connect with your intrinsic motives and existing priorities. By doing so, you'll uncover the potential to make your knowledge accessible to the right people and enable them to address the world's most pressing challenges.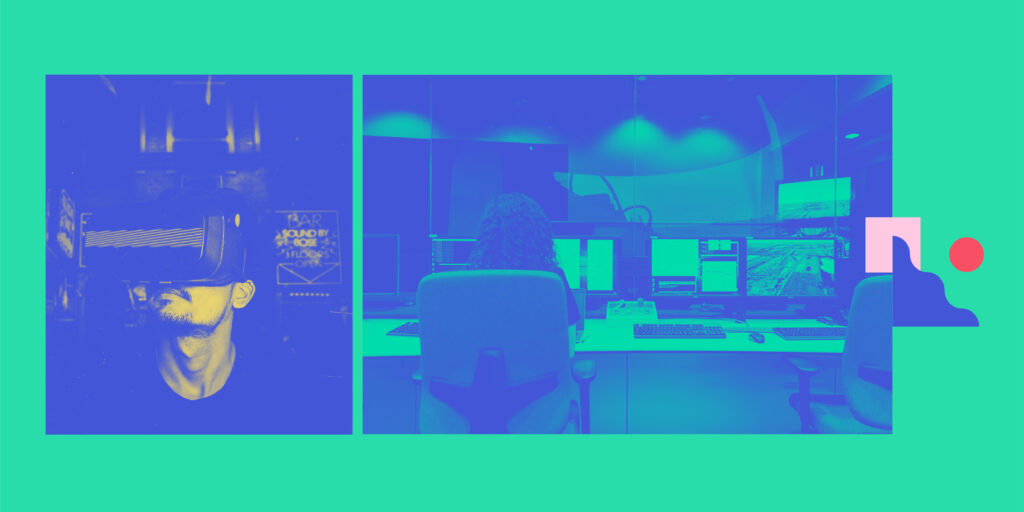 The agenda:
Addressing research communication challenges
Dive into the current challenges researchers face and discover how to overcome them.
Tried and tested communications architecture by Seed
Uncover a communications blueprint used by Seed that has successfully transformed research communication.
Best practices in insights and stakeholder engagement
Learn how to gather valuable insights and engage stakeholders effectively through real-world case studies.
Creative communications and smart visual identity
Explore the impact of creative communication and how a smart visual identity can increase the reach and influence of your research.
Introduction to project DNA
Understand how Project DNA supports the creation of a positive research impact culture.
Creating content channels and experiential learning
Discover the power of content channels and experiential learning in amplifying the impact of research.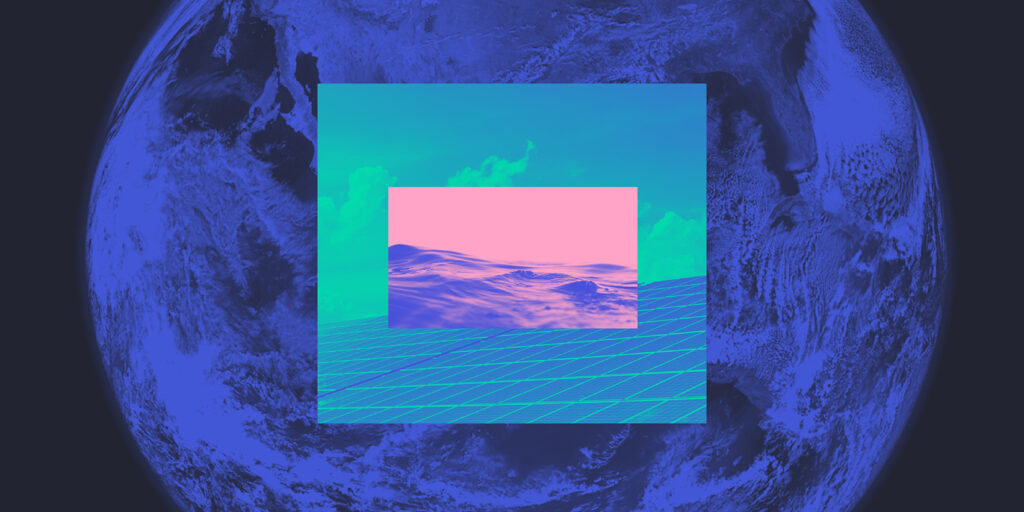 Outcomes:
Gain insights into addressing current research communication challenges.
Learn about a proven communications architecture for your research projects.
Explore best practices in insights, stakeholder engagement, and creative communications.
Understand the importance of visual identity in making an impact.
Get introduced to Project DNA for creating a positive research impact culture.
Discover the role of content channels and experiential learning in research impact.
Who should attend:
Project managers (impact, REF, KE, commercial, business development)
Researchers, Scientists, and Academics
Professionals seeking to enhance research communication
Individuals passionate about making a positive impact through research
We've worked with:

Testimonials
"The discovery sessions helped us think about our work differently, and gave us valuable insights into how to take it forward in a different way."

Prof. Carolyn Tarrant, University of Leicester
"Really insightful and you come away with real outcomes and ideas that you can apply immediately."

Richard Bowden, De Montfort University
"Seed worked patiently and carefully through the project's complexity to disentangle it and create a simple and powerful message."

Prof. Julia Martin-Ortega, University of Leeds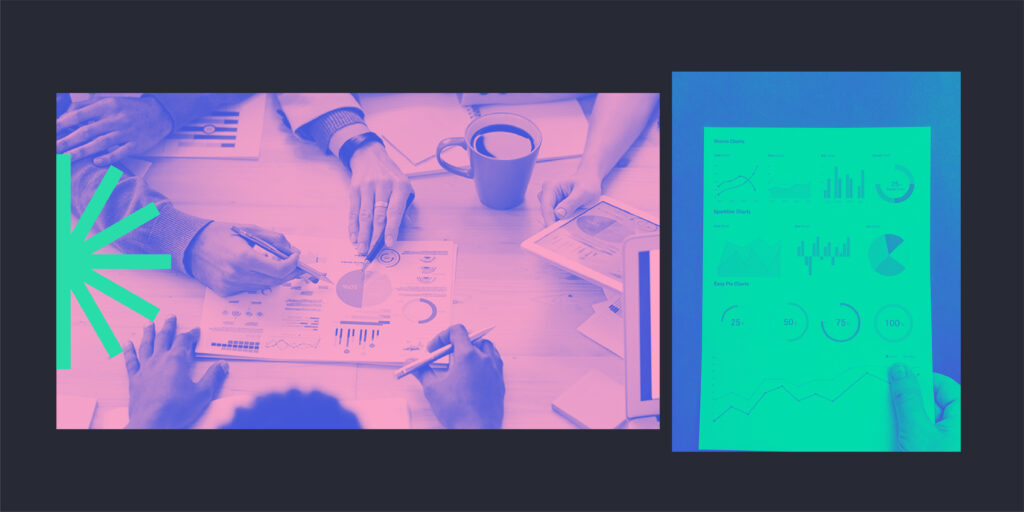 This is a 2-hour webinar with ample opportunities for interaction and Q&A.
Upcoming workshops
To find out more and get yourself a spot on an upcoming workshop, drop an email to [email protected].
Your research matters, and we'd love to be a part of the journey towards creating positive change.
---
Want some more inspiration for your research comms? Sign up to Project: Insight, our fortnightly email digest for best practices in research dissemination and creative innovation for projects.

---