The Research Excellence Framework (REF) is underpinned by three areas of assessment: outputs, impact and environment. However, the next REF could 'liberate creativity,' hints Jessica Corner, Executive Chair, Research England. Measures could include "broadening what the conception of outputs is to something that's looking more at the wider contribution to knowledge and understanding", as well as looking at what "different sorts of products and outputs for research should be looking at rather than… [being] fixated on an academic scholarly publication".
Indeed, pathways to impact can become formulaic: research with routine engagement activities tacked on for good measure. And while more novel and creative approaches to dissemination and stakeholder engagement are relatively new elements in a scholar's workflow, these unconventional methods can unlock new possibilities and more impact.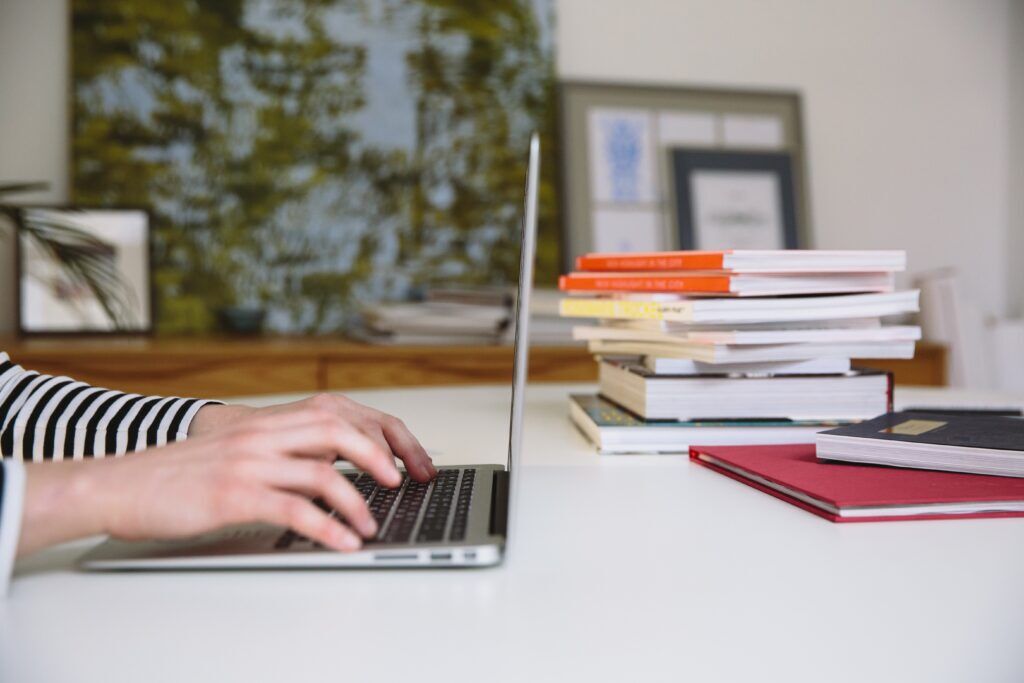 Predictable formulas won't unlock breakthroughs
Think creativity is only for the arts? Think again. Impact is made up of two things: significance and reach. And employing innovative approaches to dissemination and stakeholder involvement and trying what others are not trying, and looking where others are not looking can break through the barriers and propel your findings to new heights. However, how can you assemble your team and move beyond the theory of this and into the 'how' of creating and evaluating lasting research impact?
See your research through a new lens with a research communications workshop
Rethinking Research Engagement is a day-long immersive experience aimed at research teams who seek to revolutionise their research practices. It is an opportunity to delve deep into the realms of idea generation, education, and strategy using forward-thinking methods of engaging stakeholders. It can even take place at an off-site location of your choice, far away from the distractions of everyday university life, allowing your research team to break free from the confines of their usual environment. With your research team assembled, they can focus on what truly matters—the pursuit of knowledge and innovation.
The full-day research communications workshop, where participants are exposed to pioneering techniques for research outreach, is led by a knowledgeable strategist, and serves as a catalyst for creative thinking and collaboration. Through interactive exercises and engaging discussions, attendees will experience a surge of inspiration, enabling them to see their research through a new lens.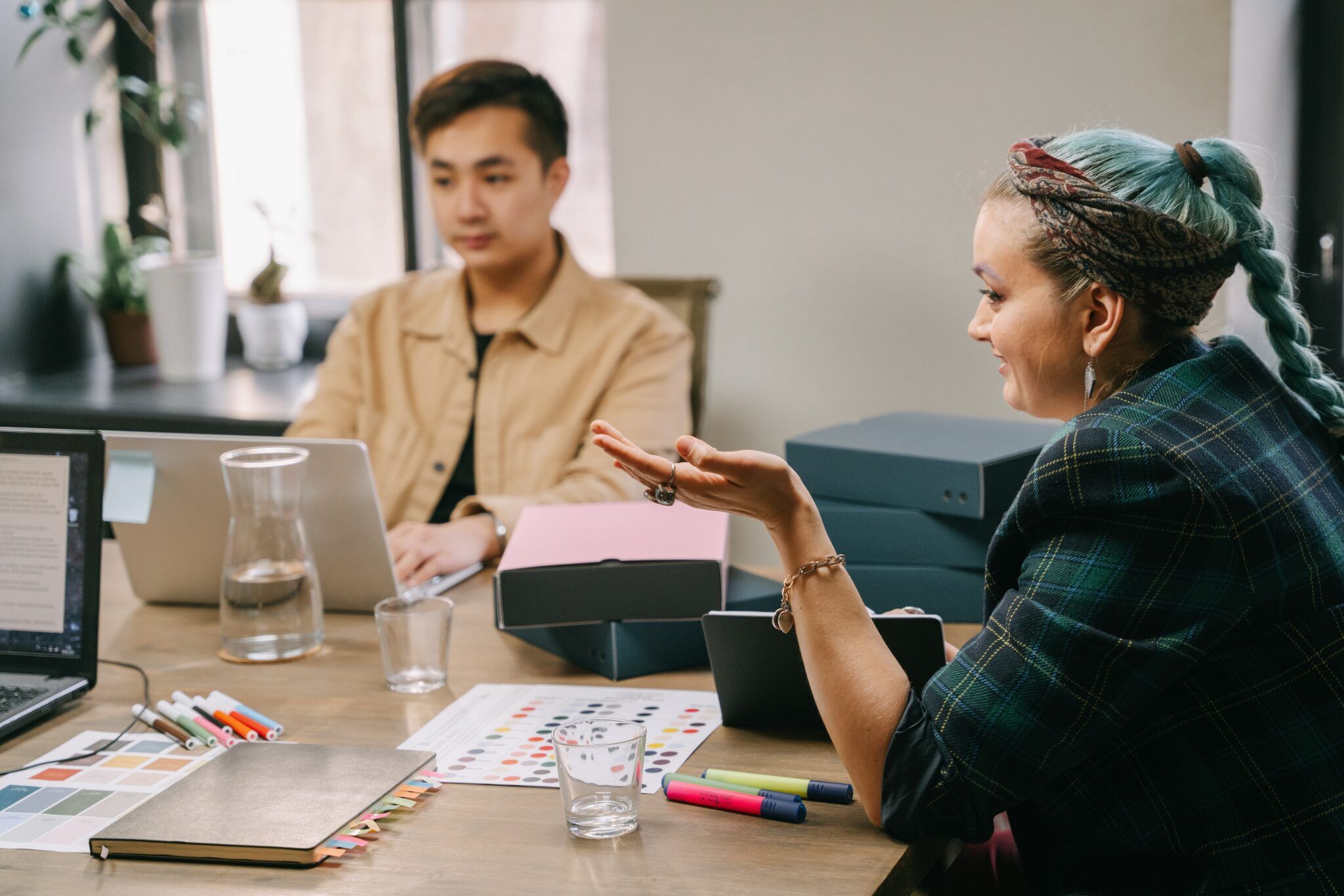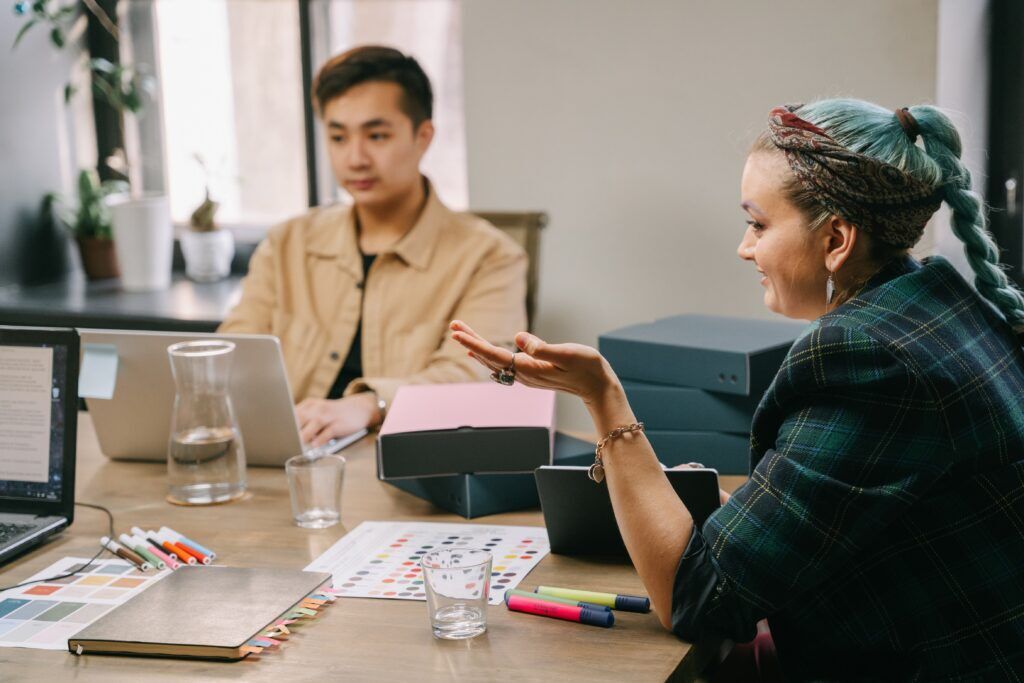 Seed's research discovery workshop goes beyond inspiration and ideation. It empowers your team to develop a comprehensive game plan. The session will guide you through a series of strategic objectives that encompass the following:
Increasing stakeholder participation
The success of any research endeavour depends on the active involvement of stakeholders. Discover new channels to build awareness and creative avenues for stakeholder interaction, ensuring their contribution is meaningful and impactful.
Measuring the impact of research
Numbers speak volumes. Learn how to effectively measure the impact of your research and experiment with new media for complex storytelling, allowing you to share your findings in a cutting-edge and impactful manner.
Engaging industry and business partnerships
Collaboration with external entities is a gateway to new opportunities. Explore innovative ways to disseminate your research outcomes, attracting industry and business partnerships that can leverage your expertise and resources.
Enhancing publication prospects
The dream of every researcher is to see their work published in prestigious journals. Embrace next-generation research dissemination strategies, increasing your chances of getting your research recognised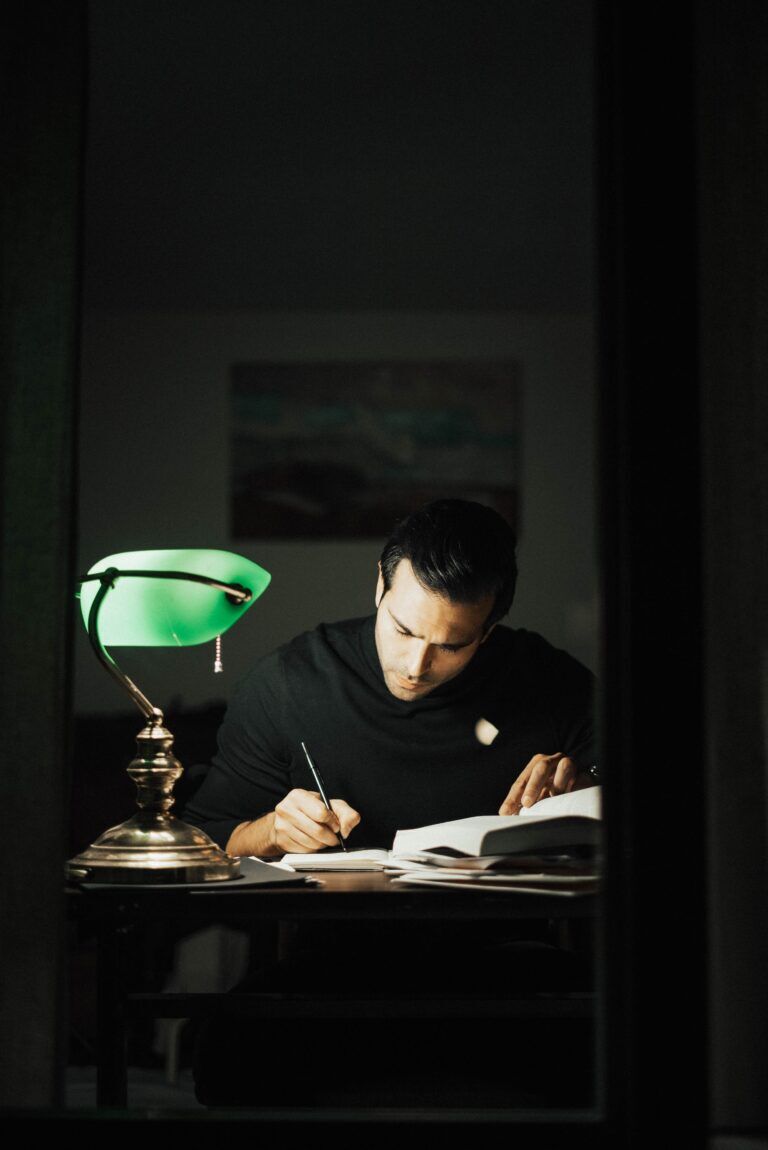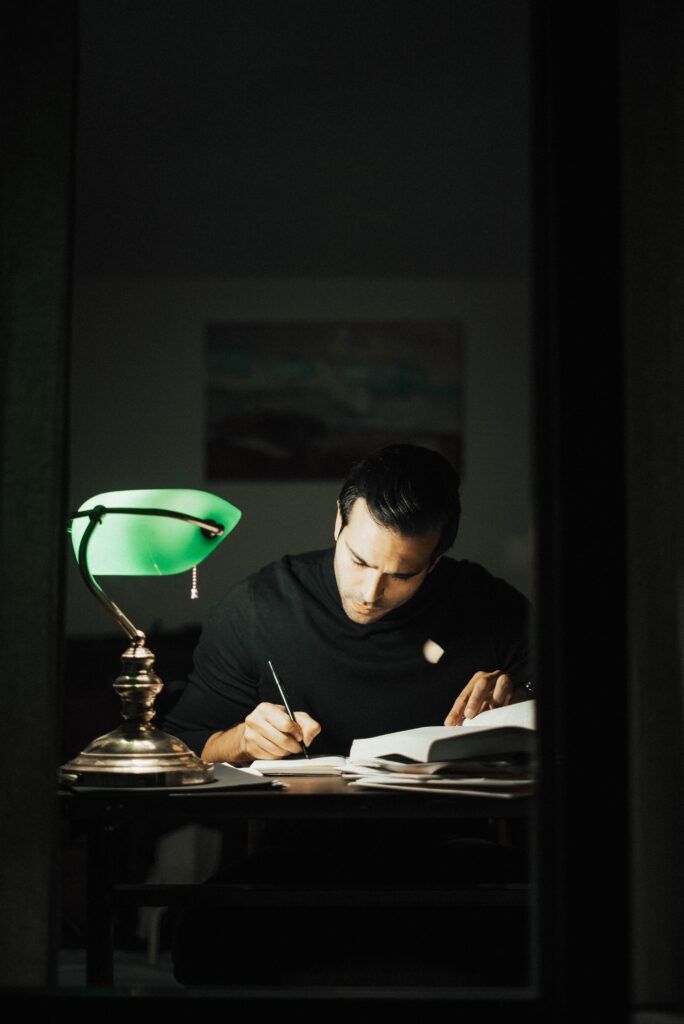 Attracting university partnerships
Collaboration between educational institutions can lead to groundbreaking discoveries. Embrace revolutionary ways of involving stakeholders and showcase your institution's research prowess, attracting other universities as valuable partners.
Developing engaging media for additional funding and investment
In a world driven by attention-grabbing content, learn how to craft compelling narratives around your research. Develop inventive ways to disseminate your research, captivate potential funders and investors and secure the necessary resources to bring future projects to fruition.
Attracting new students to the university
A vibrant and thriving research environment is a magnet for aspiring students. Explore cutting-edge educational experiences and progressive learning encounters that showcase your institution's commitment to innovation and knowledge dissemination.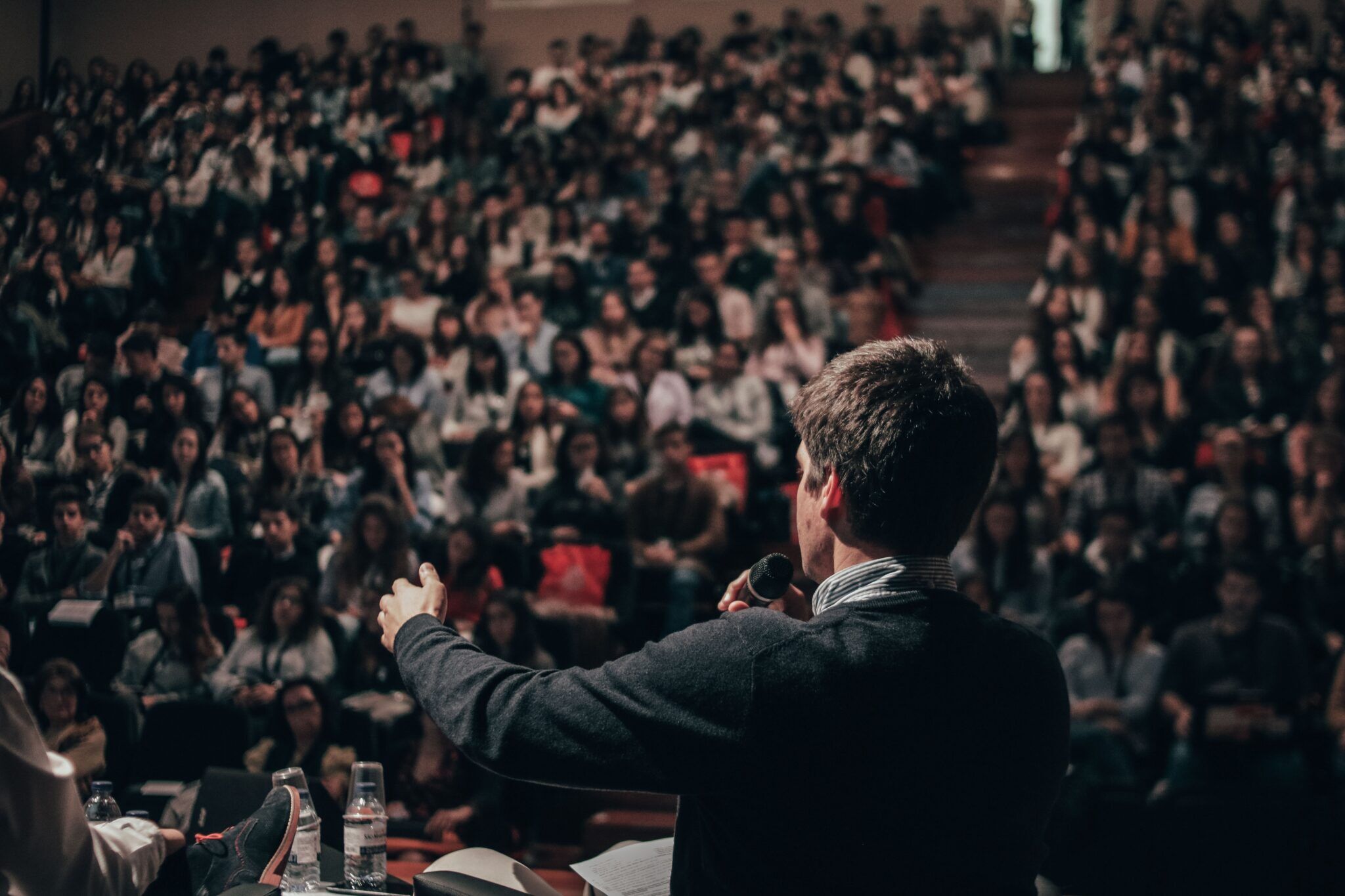 Innovation and progress go hand in hand
Innovation and progress go hand in hand. By embracing more creative research communications, we can transcend the limitations of conventional methods and forge a path towards lasting, sustainable impact. So, are you ready to unlock the true potential of your research team? The workshop awaits…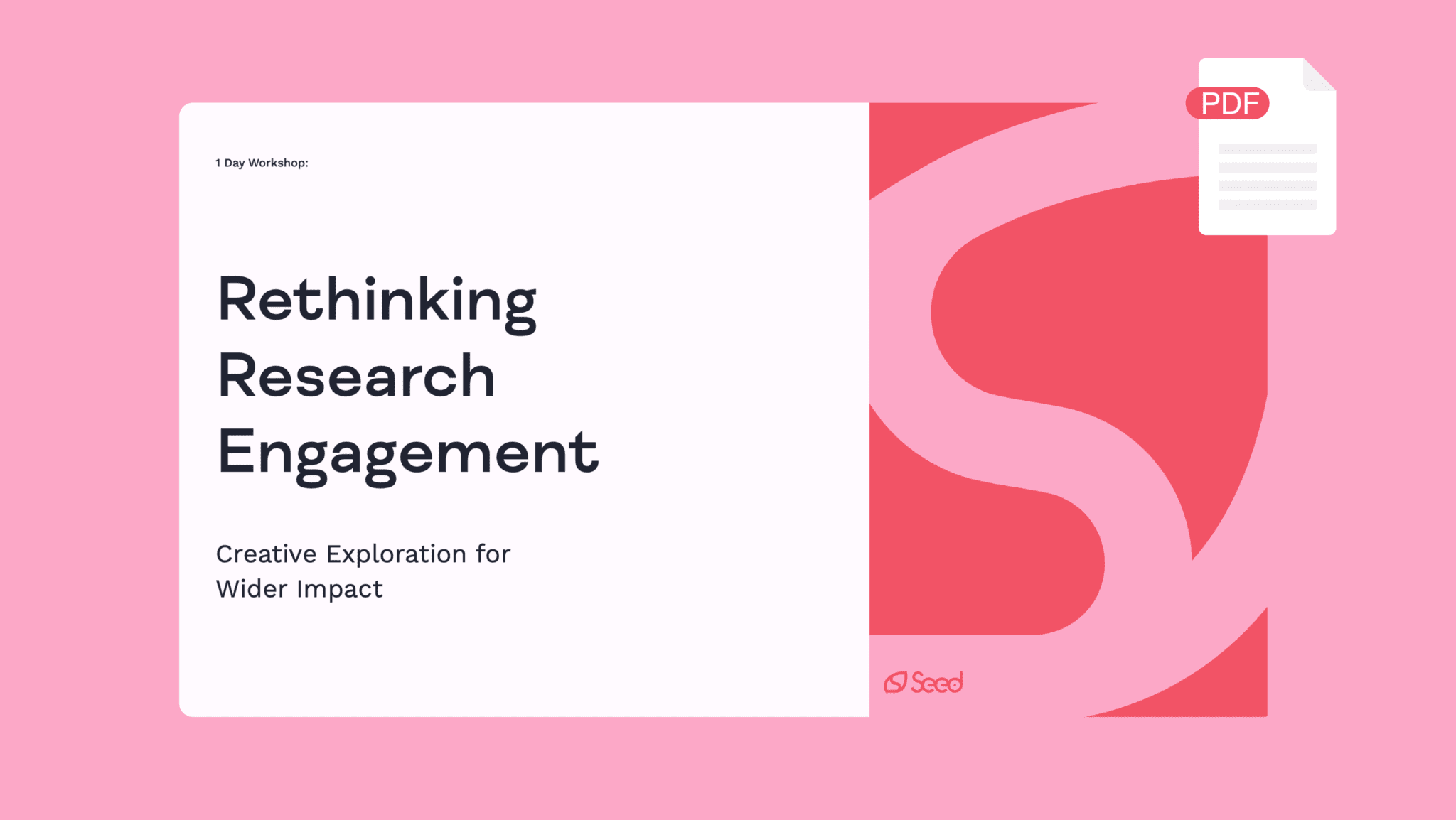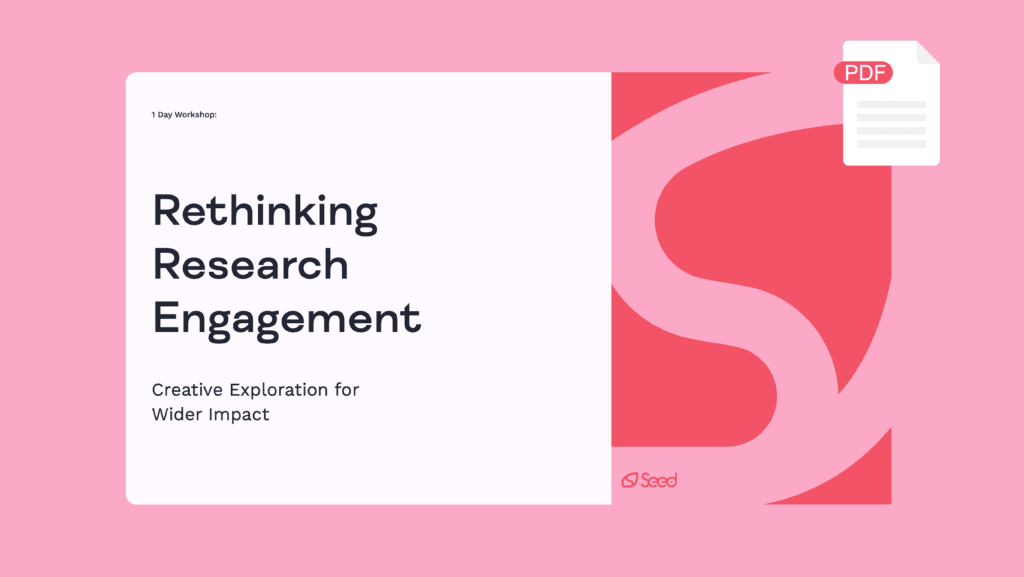 Full-day research communications workshop £2275 +VAT. To receive a PDF slide deck with all the details, get in touch with [email protected].