Animation is the perfect way to creatively tell a story, and it takes a lot of magic to turn a brand, a product or a white paper into a piece of engaging content.
Although every project is totally different (one of the many reasons it's a medium we love), generally the animation process is pretty much the same. If you're thinking about commissioning an animated video, it's helpful to understand our method…
Laying the Foundations
1. Discovery call
Over coffee (be it virtual or otherwise), we ask questions and we listen, to really understand the story you want to tell. Your vision, your objectives, your communications challenges: all of this information helps us to sculpt a solid brief and put together a project proposal.
2. Proposal
We send over a project proposal document, including our response to the brief, style options, inspiration, pricing and a timeline of the project. When we get the thumbs-up from you, we sort out the admin and the deposit. Then we can get stuck in!

3. Strategy
We like to kick off all projects with a creative strategy session: this is where we take a step back from your brand or your project. With you and your team, we establish an aligned understanding of your product, service, project or campaign, your message, your audience, your purpose, your tone of voice – all the things you probably know on some level but perhaps haven't given a lot of headspace before. Getting a picture of the wider story helps us lay the foundations for the narrative of the video.
Pre-Production
4. Research and exploration
Having a deep understanding of your brand, product or project is crucial to creating an effective and engaging video. We get our research hats on and gather as much information and inspiration as we can – from you, your stakeholders, your competitors and from the world around us.
5. Script*
Equipped with an understanding of the story, we go about writing the script. Whether you provide bullet points, a rough first draft or a blank canvas, we'll produce an effective piece of writing: moving, thought-provoking, informative, funny, weird – whatever it needs to be.
6. Treatment*
The script is then translated into visual ideas. We produce a written blow-by-blow of the visuals to accompany each line / section of the script, helping us to map out the order of things.

7. Visual style*
With a rough idea of the visuals that will be needed, we can develop the style of the animation. From initial moodboards to sketches and finally to concept style frames, the animation's aesthetic starts to take shape.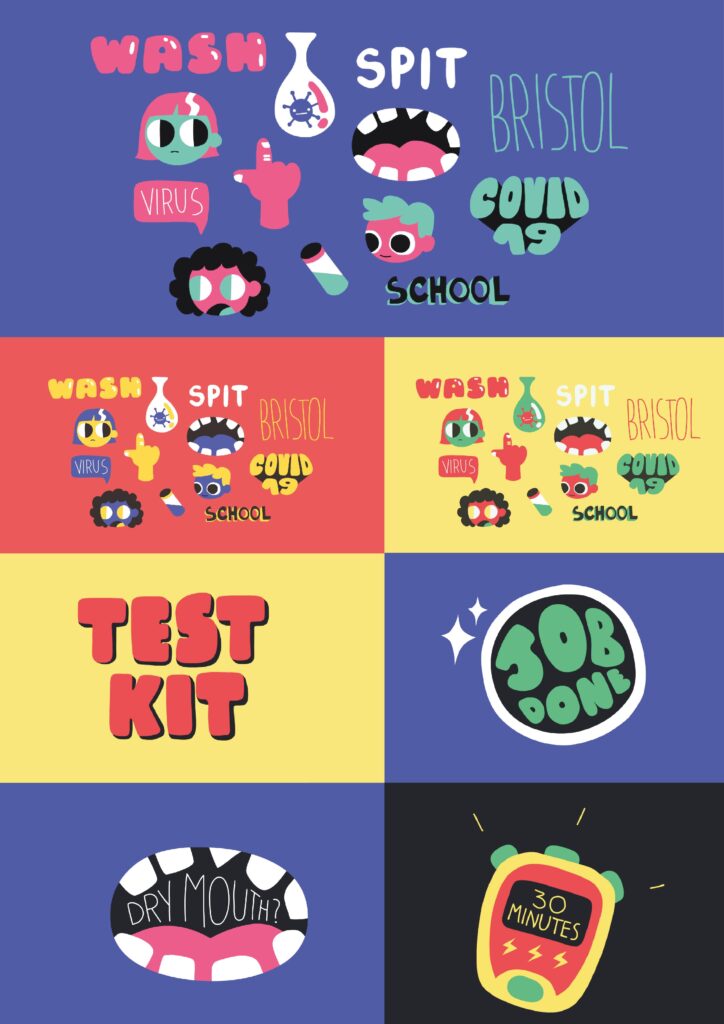 8. Guide voiceover
We record a rough guide voiceover to give our creatives the timings and structure to work to.
9. Storyboard*
Using our treatment, and considering our visual style, we can create a storyboard: a pictorial step-by-step of the full video.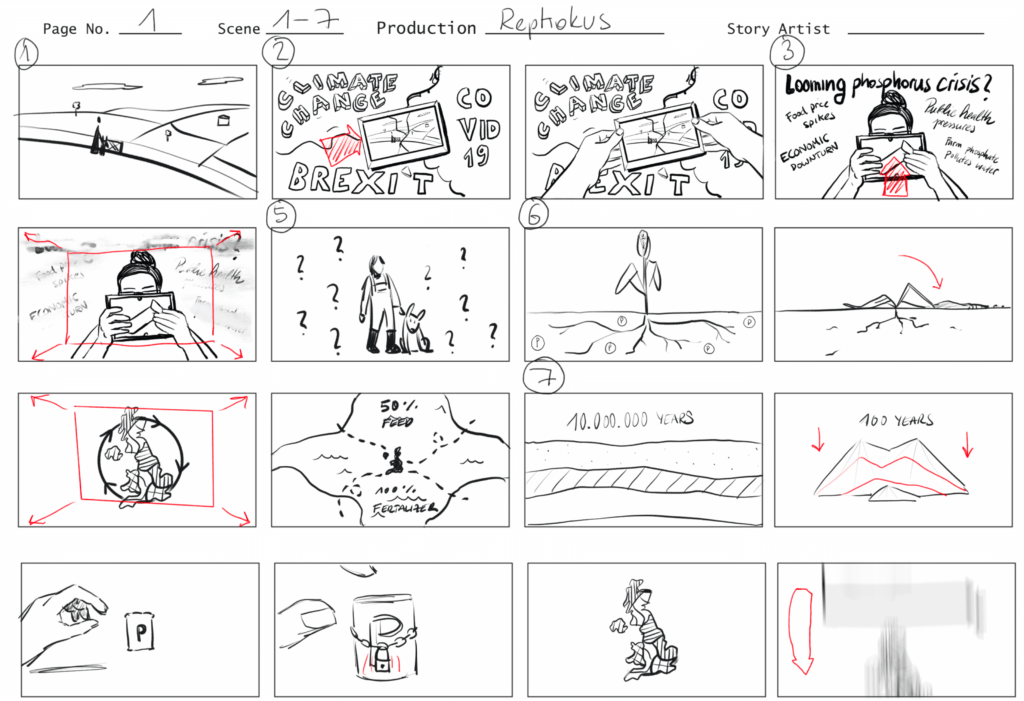 10. Animatic*
An animatic is essentially a slideshow of storyboard sketches / style frames, set to the timings of our guide voiceover. The first real taste of the running order of things.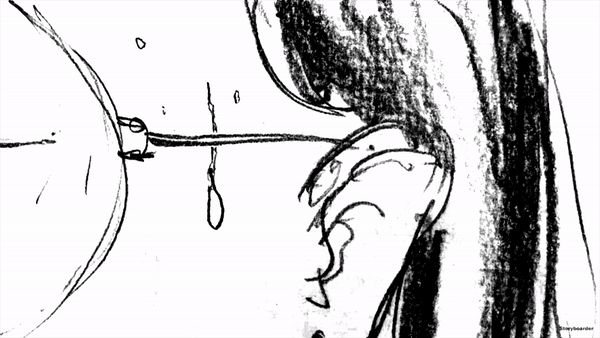 11. Style frames*
Next, we create style frames for key scenes from the storyboard. These still frames help give you a good idea of what the finished thing will look like.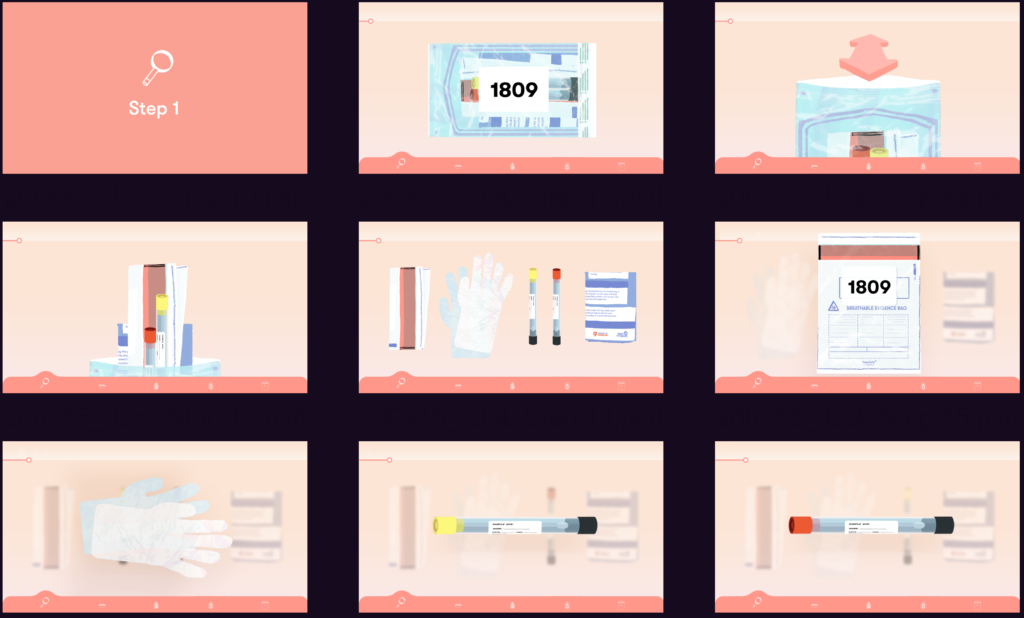 Production (and Post-Production)
12. Asset creation
At this stage we know, exhaustively, what will go where and how everything should look. So here we create and collate all of the assets: the illustrations, the graphics, all images and typography that will appear in the video.
13. Music
Music is an important feature for our animations: both Seed directors come from musical backgrounds and we're all about bespoke, crafted arrangements that complement the visuals and the voiceover.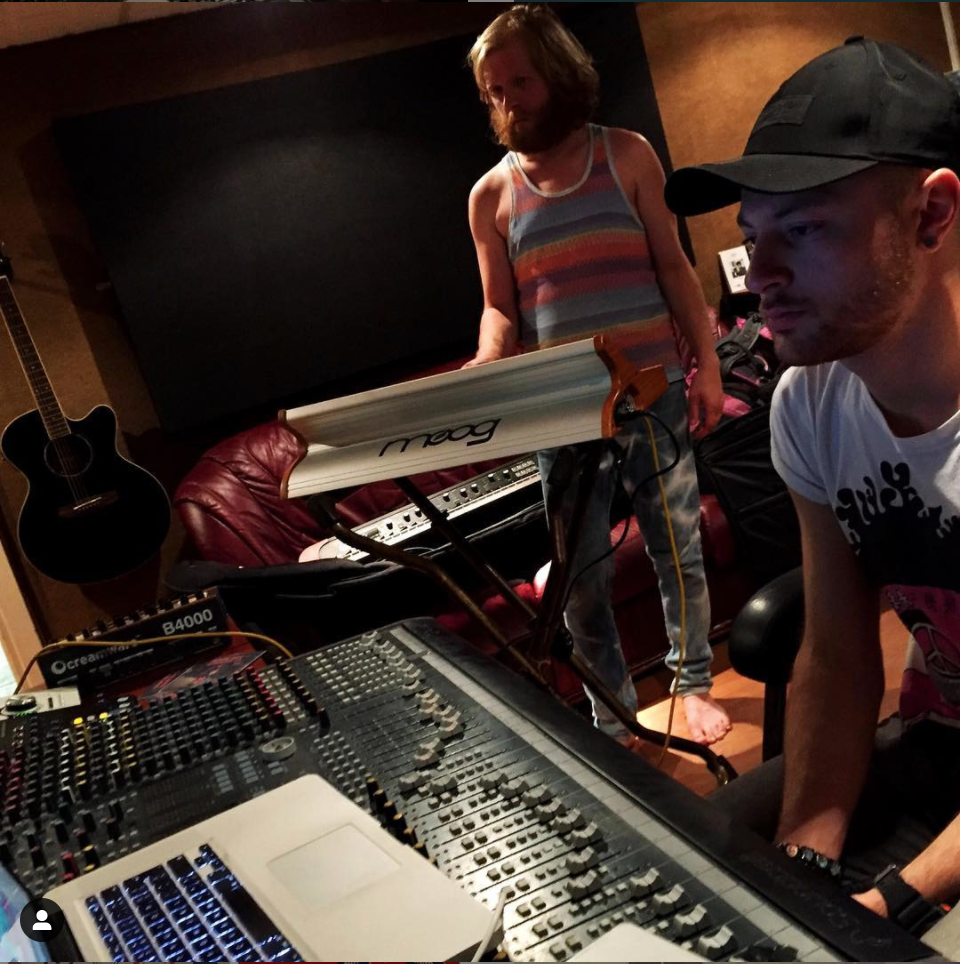 14. Animation*
The really fun bit! We piece everything together and breathe life into the assets. Real sorcery.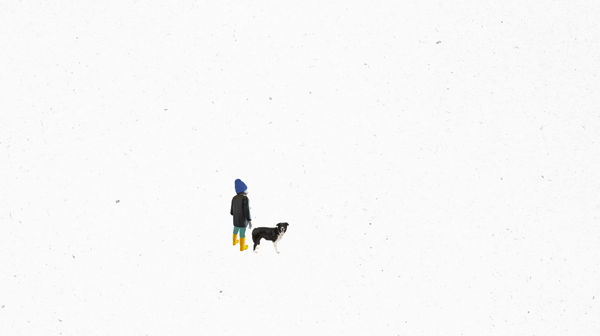 15. Voiceover*
Our guide vocal has been handy for timings up until this point, but now we record the proper one. Whether we use an expert in your company / field, or hire a voice actor, we work closely with the voiceover artist to make sure we nail timings, pronunciation and intonation.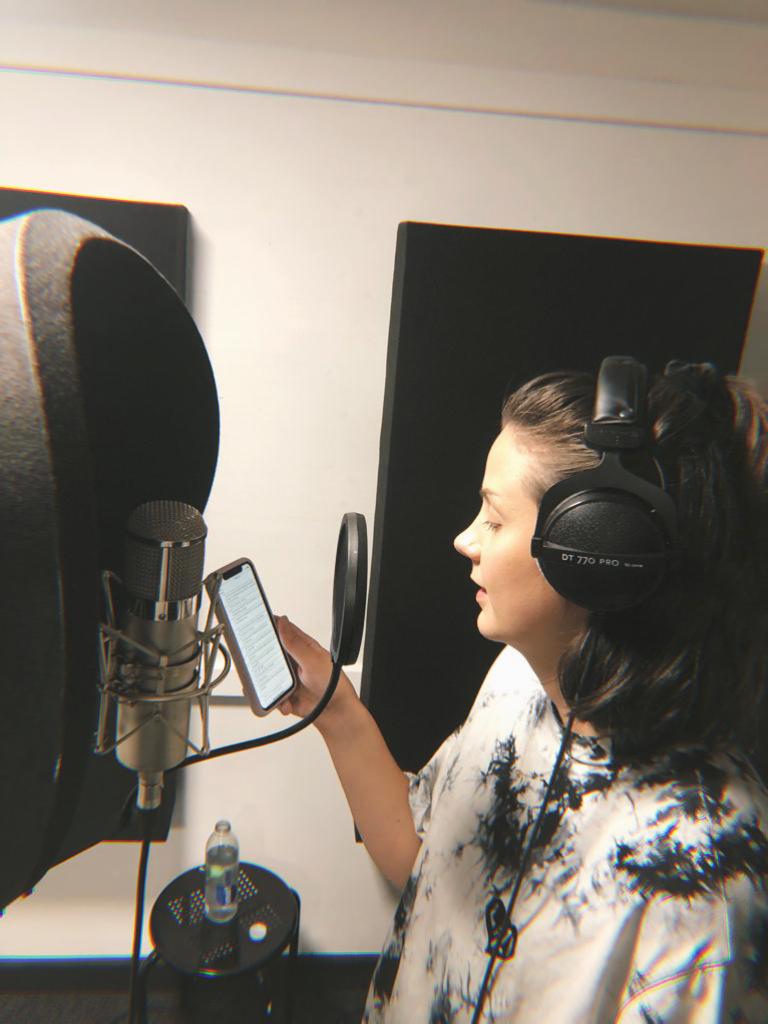 15. Foley
Sound effects are key to creating an immersive piece of content: footsteps tapping, water sloshing or papers rustling all add depth to the finished video.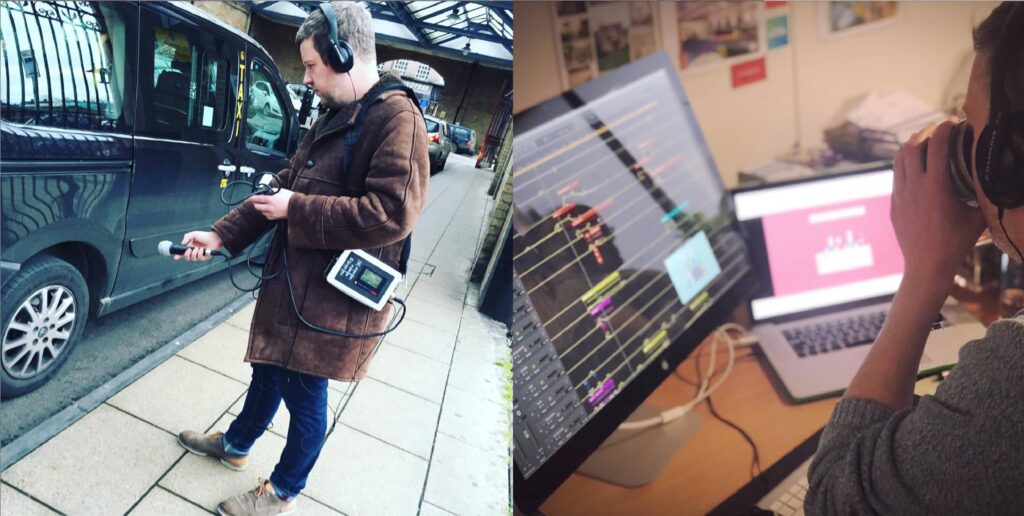 16. Polishing*
Now for the final touches: mixing and mastering the audio, colour correcting any video footage. Our expert eyes and ears will tweak and adjust until it's perfect. We now have a finished animation!
Delivery
17. Distribution Strategy
Creating a masterpiece is no good if you let it gather dust in a dark room somewhere. You've got your content, now you need to go forth and show the world. We can work with you to create a marketing strategy to get your content in front of the right people at the right time.
18. Analysis
By monitoring and analysing reach, clicks, views and engagement, we can adapt the strategy accordingly. Get the most out of your animated video and get the results you need.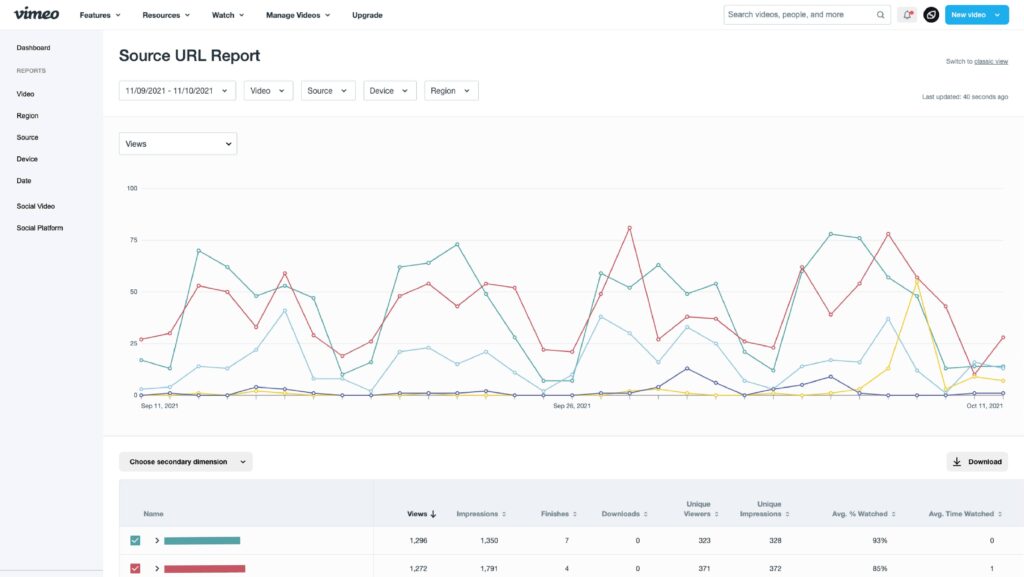 *These are the sign-off points. It's crucial that you – and any other key decision makers – digest what we've done and sign it off (after we action any feedback you provide). Once we're past these checkpoints, going back and making retrospective changes becomes tricky and can impact budgets / deadlines.
Got an idea for animated video?
If animated video is on your radar, get in touch to book a discovery call.
---
Like this article? We've got loads more where that came from. Sign up to Project: Insight, our fortnightly email digest for best practices in research dissemination and creative innovation for projects.