Throughout history, social movements have shaped and created transformational change. Where existing structures and policies have failed to crack some of the most pressing issues of our times, social movements have inspired millions to take action and have paved the way for ordinary citizens to make the seemingly 'impossible' possible.
From BLM and #MeToo to veganism and climate action, there are some familiar patterns that emerge from campaigns that brought about significant change – they all stemmed from a single moment or idea and are all hinged on the bedrock belief that change is possible.
As journalist and author Malcolm Gladwell famously wrote: "Look at the world around you. It may seem like an immovable, implacable place. It is not. With the slightest push—in just the right place—it can be tipped." What if your academic research could be that tipping point – the catalyst to build momentum for greater change?
Don't Innovate for Innovation's Sake
Have you ever heard the warning "we shouldn't innovate for the sake of innovation"? Before you stop and doubt the impact that your research project can make, consider that it's rare that research projects take place just for the sake of the 'theatre of innovation'. Whether the impact takes the form of awareness, changes to attitudes, social or cultural, most, if not all researchers are motivated by the idea that their research will make a real difference in the world.
However, with thousands of papers being published in journals annually, how can your research become the impetus of change and not languish and fade away?
Choose Your Topic Wisely
A lot of PhD research in contemporary academia has a tendency to be aimed at insular academic circles rather than the broader community. For researchers seeking to make an impact, it's important to ask yourself:
What is important to me?
How do I want to make this positive change happen?
Has my chosen topic already been studied extensively? Over-studied topics can lead to inertia – delve into neglected topics and you may just strike gold.
Break Barriers Rather Than Raise Them
The way you write can change the world, and accessibility is key. It's the difference between having your research collect dust in the deepest darkest depths of scholarly journals and getting it into the hands of the people and communities that share your purpose. Aim to break barriers rather than raise them – charging forward with obscure academic lingo may run the risk of alienating the very people who can truly benefit from your work. There's an art to effective research dissemination.
Change Doesn't Happen in a Vacuum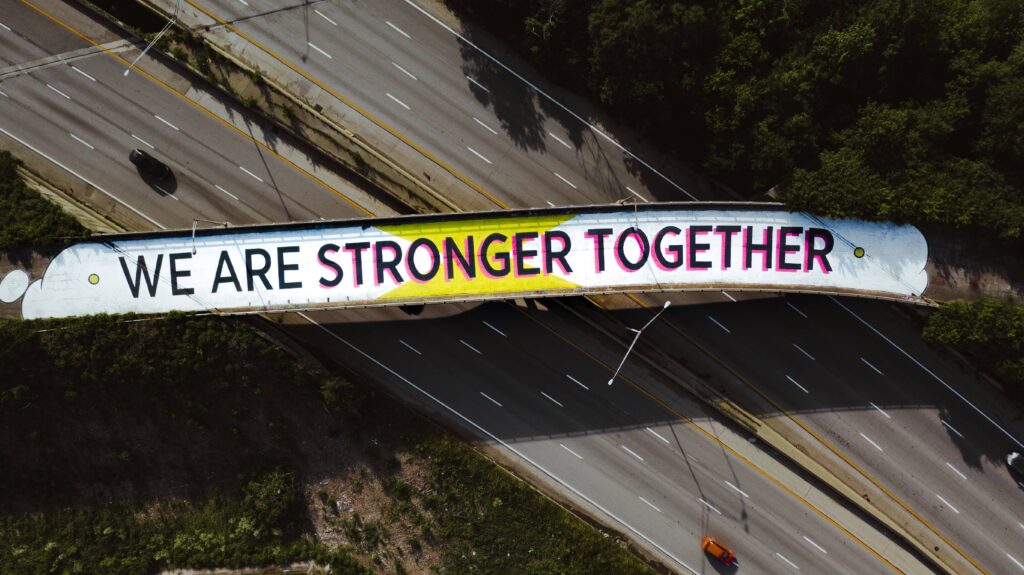 "There is no power greater than a community discovering what it cares about"

Margaret Wheatley
True change depends on collaboration and community. It's one thing to rally support by yourself, but for your cause to build momentum and gain influence you need a team of allies. The role of dissemination is a vital part of a research project and getting the word out to a wide audience increases its impact tenfold – its very definition means sowing seeds. Enlist the support of community leaders, peers, relevant publications and consider increasing your social media shareability factor with video.
By organising interested parties to work together with you, you sow the seeds of influence and credibility and collective action can begin to blossom.
Major movements and change don't happen overnight. They require persistence, patience and dedication. But when you craft thoughtful research that resonates with the audiences you need to reach, beautiful things can happen.
Research Dissemination With a Difference
Are you ready to start making a positive difference? Let's start with building a strategy.
---
Like this article? We've got loads more where that came from. Sign up to Project: Insight, our fortnightly email digest for best practices in research dissemination and creative innovation for projects.

---
Written in collaboration with Naomi Couper