The collective brainpower of your team has generated compelling research findings, and it's creating a buzz amongst peers and fellow academics. When it comes to delivering the research findings to your stakeholders, you understand the importance of 'speaking their language'… but what about visual language?
A visual identity for your research project can create a better connection with your audience, and reposition your project as something that is more worthy of their time. So where do you begin?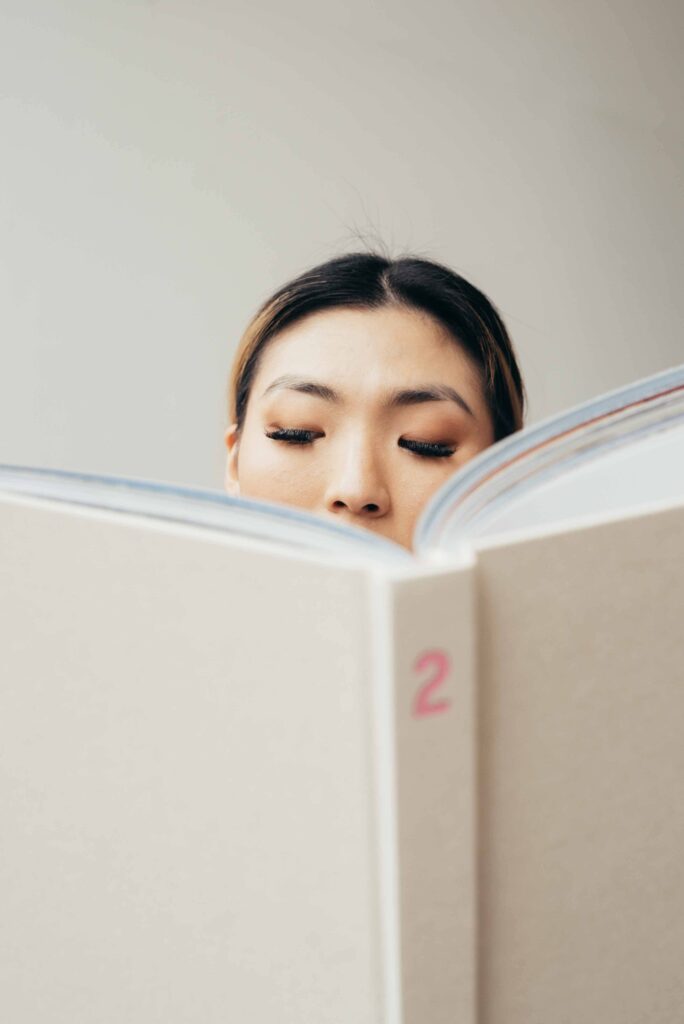 Starting point: brand thinking
The key when initialising the project identity is to adopt brand thinking. Although it's often associated with commercial services and products, a 'brand' is much more than that. A brand is your identity. It's the connectedness that your stakeholders hold with you and you offering. From the relationship with your team, the experience received from your activity, conversation facilitation and engagements, your reputation and most importantly the value of what you are bringing to the world. Ask the question 'How can we build a meaningful identity?'.
Start with the DNA of the project: purpose, possibilities and philosophy.
Purpose (the why)
Your highest level of contribution. What aligns the whole team together. What do you fight for?
Possibilities (the where)
What are we all working towards? What goals are we setting? What do our successes look like?
Philosophy (the way)
What guiding principles do we stand for? How do we support one another? What's our working culture?
Focus on these 3 and the blueprint of our identity becomes clear. Let's be purpose-driven.
Have a game plan
Creating an identity is a network activity and takes time. It also takes a game plan that needs to be executed and delivered as a team. Also known as a strategy this is the design of coordinated actions to build an identity within a perceived space (research category). Strategies come in all shapes and sizes but a simple structure that is tried and tested here at Seed looks a bit like this.
Challenges
Objectives
Work packages
Timeline
Roles and responsibilities
Once boiled down and stripped back into its most important directions a good strategy can fit onto a couple of sides of A4. Write it in pencil (it'll probably need adapting within about 5 minutes of delivery). Just like in sport, be prepared to change your game plan at half time. The perception of our identity may not work first time round so it may need rethinking and remodelling.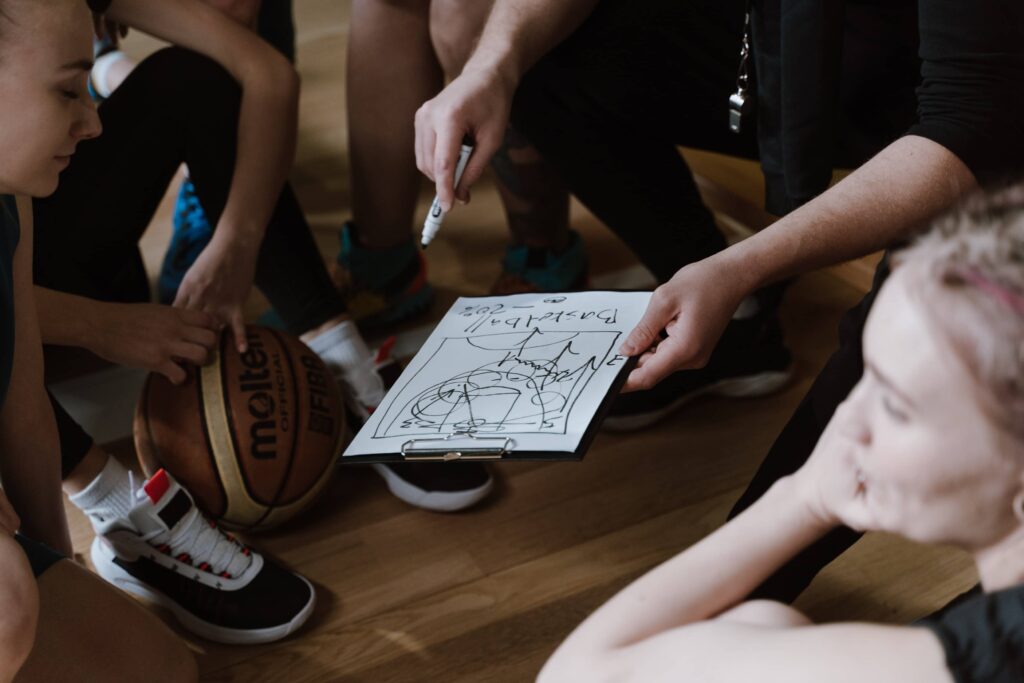 Project naming
The name of your project has a big influence on audience perception. Head over to our article about the alphabet soup of research project acronyms to get some advice on a meaningful name that resonates with your stakeholders.
Get visual: more than just a logo
It's commonly thought that a brand or identity solely lies with an organisation's, project or product's logo. Although this may be the one of the most important graphics in our arsenal we need to be including this in the WHOLE visual identity. This is a suite of connecting assets. This suite commonly contains the logo, a selection of colours and fonts, photos and graphics (i.e charts, tables, formulas etc.) templates and guides and some kind of user manual (otherwise called a style guide, brand guidelines or dashboard). Again, this does not need to be overly complicated. It's just rules for consistency and ultimately takes the headache out of creating powerpoint slides, posters, presentations etc. as it's already been thought out and templates created for quick usage.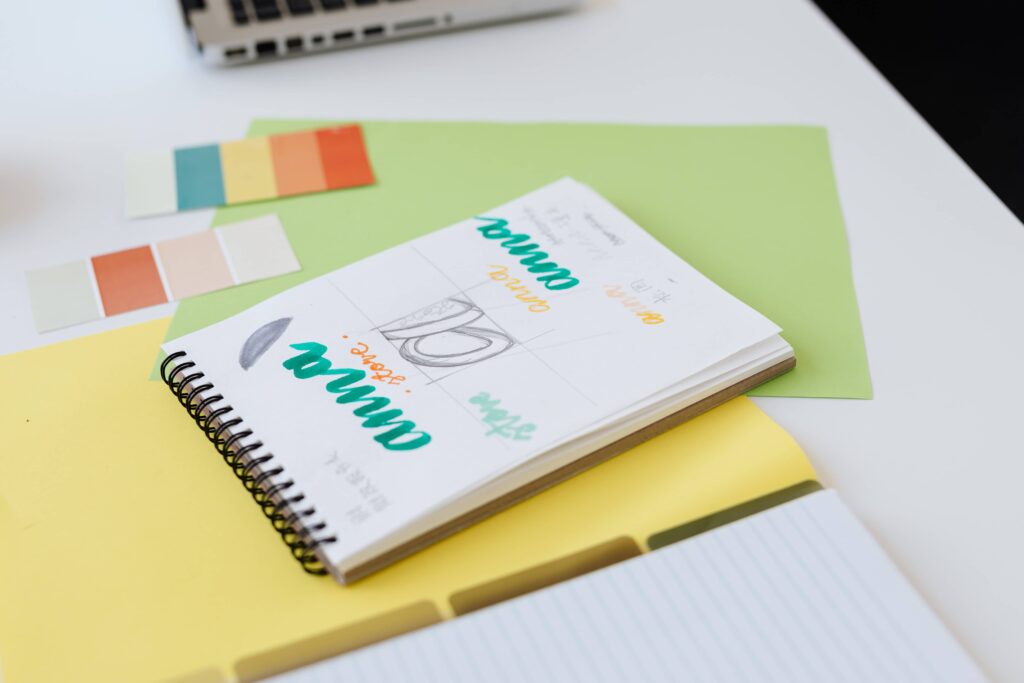 Brand delivery
Your identity is the bridge between the outside and inside of the research project. It creates a professional identity that increases the interest and perception of what the project delivers. If executed correctly a smart visual identity combined with a strategic communications plan can achieve the following
Increased stakeholder participation of research
Attract new students to the school/university
Engage industry and business partnerships
Increase the chances of being published in industry journals
Attract other university partnerships
Used as engaging media for additional funding and investment
Remember the first bite is with the eye. Make that first bite a tasty one.
Need support creating a research project visual identity?
If you'd like to chat about brand building for your research project, get in touch. To start you off, our free research communications workshop could be just the thing to get your creative juices flowing.
---
Like this article? We've got loads more where that came from. Sign up to Project: Insight, our fortnightly email digest for best practices in research dissemination and creative innovation for projects.

---